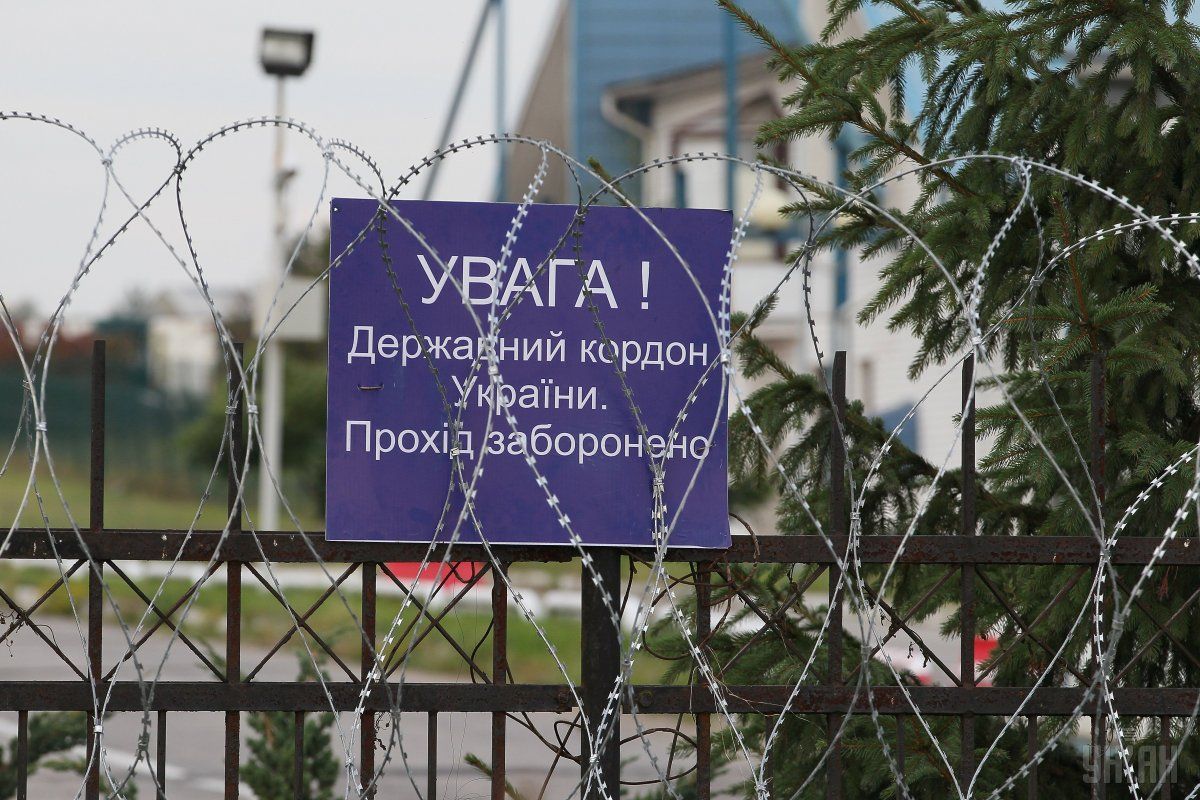 The ban will be in effect for five years / Photo from UNIAN
The SBU Security Service of Ukraine has put 60 Russian citizens expelled from the United States on its stoplist for involvement in the Russian special services' activity.
These individuals' activity is designated as incompatible with a diplomat's status, the SBU wrote on Facebook on Saturday, March 31.
Read alsoUkraine MFA: 66 Russian diplomats still working in Ukraine
The five-year ban on entry into Ukraine will be applicable to 48 employees of the Russian embassy in the United States and 12 employees of Russia's mission at the United Nations in New York City, who were deported from the U.S. on March 26.
On March 27, the SBU announced that the 23 Russian citizens linked with the Russian intelligence services and expelled from the United Kingdom over the poisoning of former Russian spy Sergei Skripal and his daughter had been put on Ukraine's stoplist.
As UNIAN reported, the situation around the Skripals in Great Britain led to a diplomatic row between London and Moscow: London officially accused Moscow of being involved in the poisoning of Skripal, his daughter and a policeman with the deadly nerve agent Novichok of Russian origin.
The British government expelled 23 Russian diplomats and announced the termination of contacts with Russia at a high level.
Russia, in return, sent the same number of British diplomats back home. After that, a number of countries announced a decision to expel Russian diplomats. In particular, the United States decided to recognize 60 Russian diplomats personae non grata and close Russia's Consulate General in Seattle.
Ukrainian President Petro Poroshenko also joined the move and announced the expulsion of 13 Russian diplomats from Ukraine.