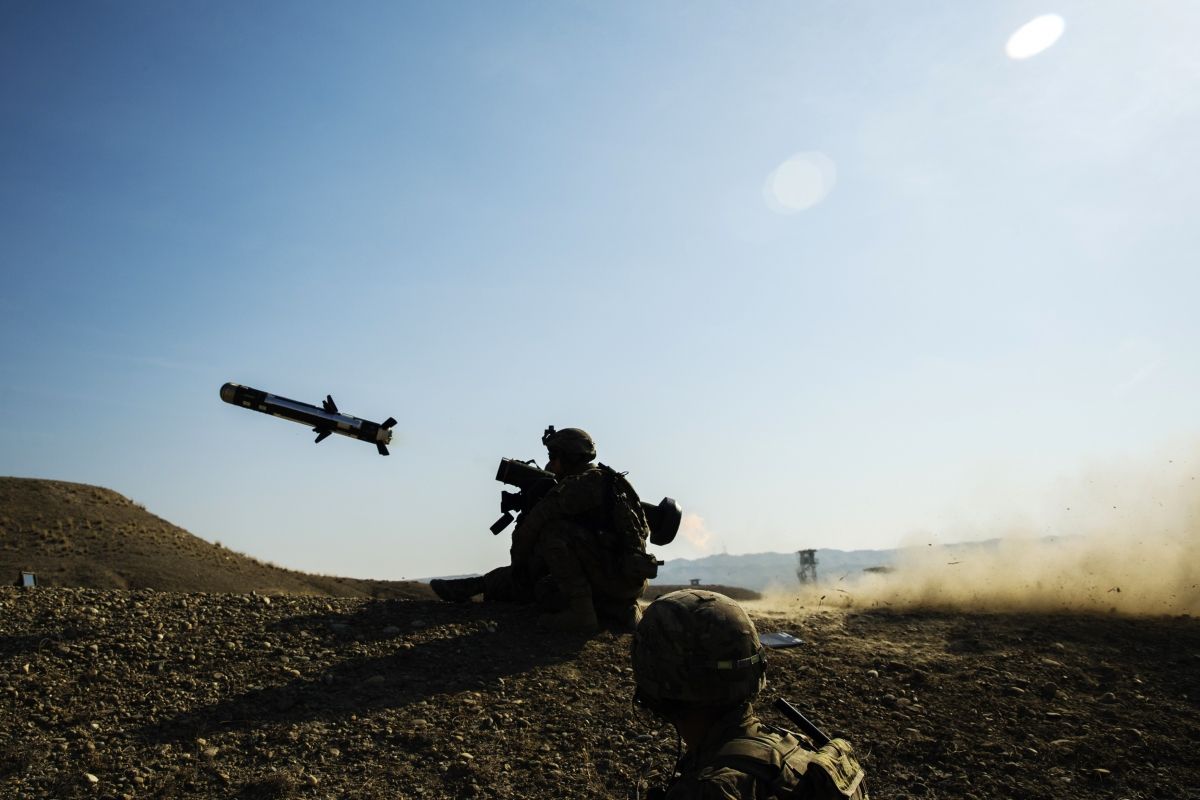 REUTERS
A top U.S. senator says advanced U.S. antitank weapons will allow Ukraine to better defend itself against Russian aggression as the conflict there enters its fifth year.
In an April 2 interview with RFE/RL, Rob Portman (Republican-Ohio) also said that weapons, called Javelins, should also lead to a lasting peace deal, including the fulfilment of the so-called Minsk Accords, which aimed to end the fighting that has killed more than 10,300 people since 2014.
Read alsoTrump signs Consolidated Appropriations Act with increased spending on support of Ukraine
"Now there is an opportunity for [the Ukrainians] to have additional weapons to simply be able to say: 'There will be consequences,' if the aggression continues," Portman said.
"And I think that will lead to a more peaceful solution, including an agreement to live by the Minsk agreement and Minsk 2 rather than what we have seen up to date, which is without being able to push back, without having consequences there was more aggression and, therefore, more bloodshed," he said.
The Minsk ceasefire and peace deals were negotiated by Ukraine, Russia, Germany, and France and signed in September 2014 and February 2015, respectively, aimed at ceasing hostilities in eastern Ukraine.
Portman, who sits on the influential Senate Foreign Relations Committee, spoke to RFE/RL ahead of his arrival in Ukraine, where he's expected to meet top officials.
The delivery of the Javelin missiles come as President Donald Trump's administration moves toward a harder approach in its relations with Russia.
Portman said the conflict – along with Russia's 2014 annexation of Ukraine's Crimea Peninsula – required a strong response from world community.
"It should be something that the entire world, including the United Nations, continues to stand tall on, because this is really the first time – as I look at it – since World War II that we've had this kind of activity without a response," he said. "So we need to continue to stand firm and by doing so, hopefully, the success will be good in Crimea and in Ukraine, but also [this way] we are not setting the precedent for other aggression to take place around the world."