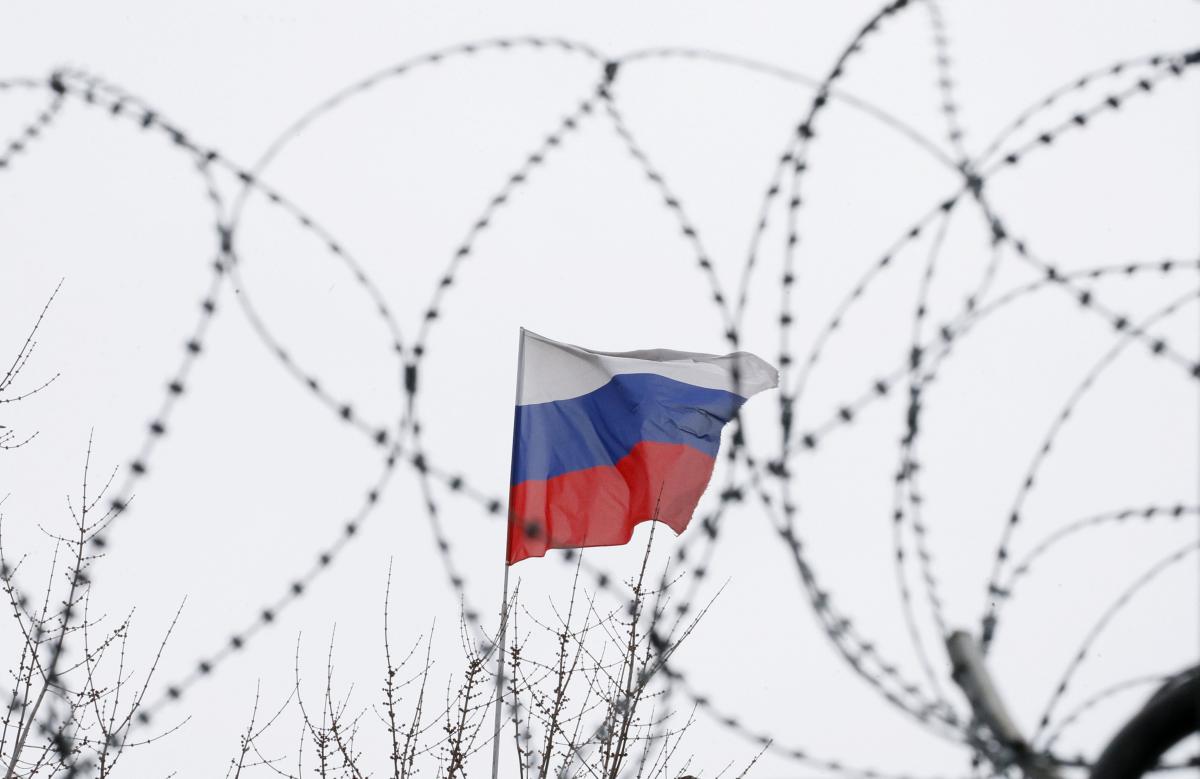 REUTERS
The command of the Russian Black Sea Fleet, including naval aviation, is ready "to ensure the safety of navigation in the north-eastern part of the Black Sea and the Azov Sea water area" following the seizure by Ukrainian border guards of a Russian-flagged, Crimean-registered fishing vessel "Nord."
"Aggressive actions by Ukrainian coast guards in international waters represent not only the risk of seizure of Russian vessels, but also the formation of an actual state piracy," a source in the security agencies of the occupied Crimea told RIA Novosti.
According to the source, the threat of "Ukrainian state-level piracy has already emerged."
Read alsoUkraine, Russia face off over fishing boatAs UNIAN reported earlier, Ukrainian coast guards on Sunday detained the Russian-flagged, Crimean-registered fishing vessel Nord in the Sea of Azov, along with her crew of 10 fishermen, charging the Nord of illegally crossing Ukraine's maritime borders.
The Nord has been taken to Berdaynsk, a small Ukrainian port near Mariupol. The shipowner said that the crew had been interrogated by Ukrainian authorities and were forbidden to leave the vessel.
As UNIAN reported earlier, the Ukrainian government has implemented a national ban on vessels and seafarers with records of making port calls in Crimea, and it states that these ports are legally closed under Ukrainian law.