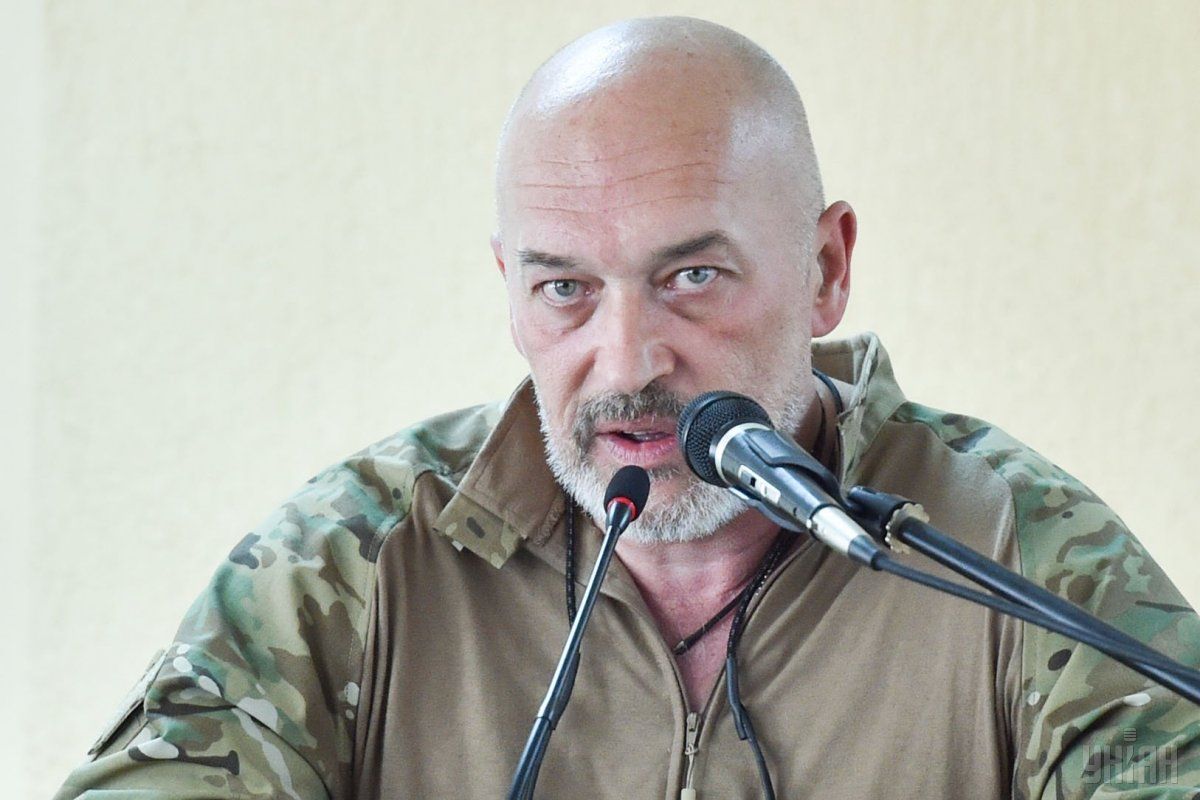 Photo from UNIAN
Ukrainian Deputy Minister for temporarily occupied territories and internally displaced persons George Tuka has announced that 1,500 Russian regular servicemen who annexed Crimea and several tens of thousands of those who fought in Donbas have been identified.
"More than 1,500 regular Russian servicemen who were directly involved in the annexation of Crimea, have been identified, along with their places of residence, citizenship, and geolocation data. As for the Donbas events, several tens of thousands of individuals suspected of committing illegal actions on the Ukrainian territory have been established," Tuka said at a roundtable titled "Violence and Torture in Occupied Donbas: Punishment is Inevitable," referring to the contribution of non-governmental organizations (NGO) in documenting Russia's crimes against Ukraine since 2014.
"According to my estimates, materials collected by NGOs account for over 80% of those that have been documented and submitted to various courts, not only to the ICC (International Criminal Court)," he added.
Read alsoOperation Troy: Russian blueprint for spreading chaos in UkraineTuka says that the Ukrainian Justice Ministry and Ministry of Foreign Affairs lacked evidence when they were filing lawsuits with the ICC and the European Court of Human Rights (ECHR) against Russia.
"The testimonies given by the Ukrainian side in international courts were significantly insufficient in terms of documenting against the relevant materials filed against Ukraine by Russia… I introduced three resources, namely StopTerror, InformNapalm, and Myrotvorets. Now the first two resources are involved in all judicial processes as the official side of the prosecution, while Myrotvorets members cannot afford to act as public figures," he said.
The official also noted thorough work of people collecting evidence of Russia's regular army presence in Ukraine.