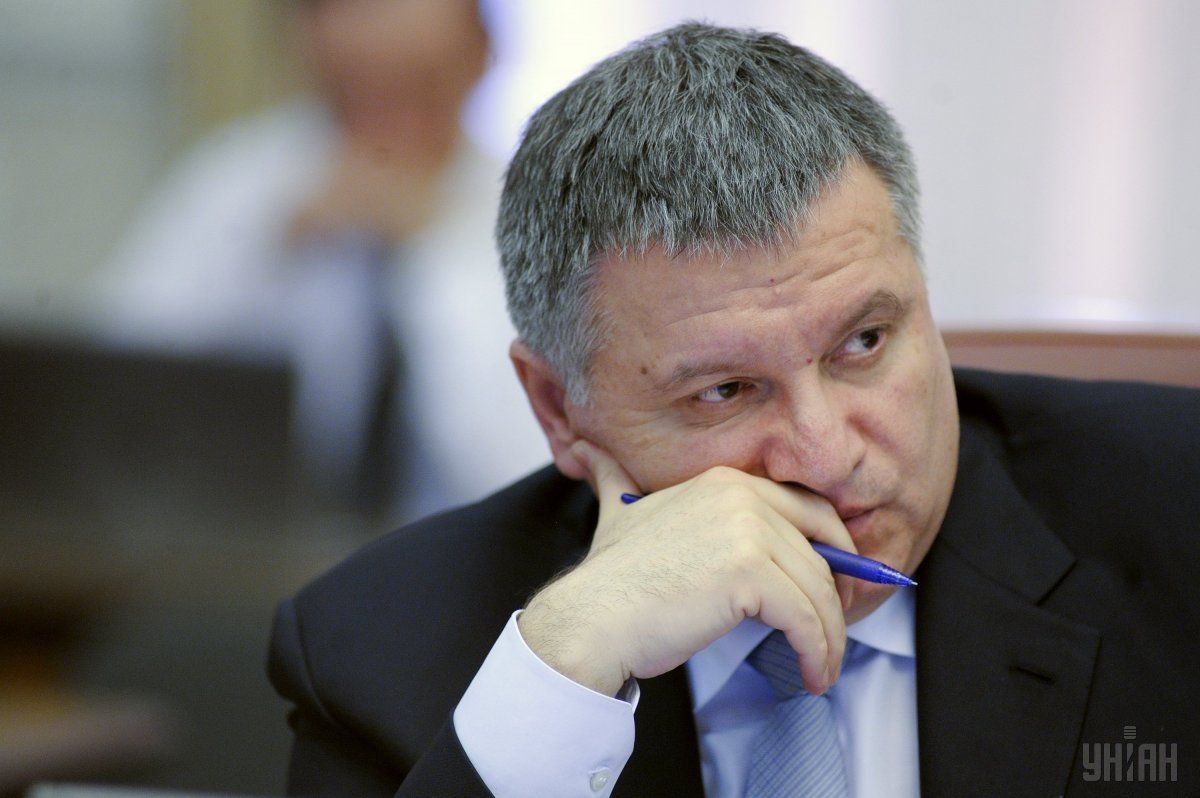 Photo from UNIAN
Ukrainian Interior Minister Arsen Avakov does not see Ukrainian President Petro Poroshenko as a single candidate from the ruling coalition.
"I shudder when I hear an idea about a single candidate. I believe that Poroshenko can be one of the real presidential candidates, along with others. Let citizens choose who they consider worthy," Avakov told Liga.net.
He also spoke in favor of broadening Parliament's powers.
"For example, I believe it will be a right thing to establish a Parliamentary Republic. This would cool heads of those who are fighting for power, eliminate power dualism, and decrease the number of groups fighting each other. After all, what did we witness in recent years? The president always opposes the prime minister, while the latter always confronts the president. This creates imbalance and conflict situations," the minister said.
At the same time, Avakov noted that he is not "at war" with the president. However, he often defends his position on principle matters.
Read alsoAvakov responds to Russian criminal case launched against him"I'm not at 'war' with Poroshenko despite all the vicissitudes that the press enjoys discussing. I'm firmly standing on my position on various fundamental issues, while trying to keep a balance between the power branches. I could, using your terminology, give in the post to the presidential vertical. But I don't think that this would benefit society. I'm not that kind of person. And many people don't like this," he added.
In October last year, media reports claimed that Poroshenko and Avakov quarreled over the fact that protesters managed to set up tents outside parliament.
On October 17, Poroshenko summoned officials from police and interior ministry in the presidential administration, according to sources close to both politicians.
The president was allegedly irritated by the fact that the tents had been set up near the Verkhovna Rada. He allegedly accused Avakov that he allowed the protesters' camp to be installed. However, the interior minister had his own arguments: when choosing between a fight in the streets and "half-empty tents," he chose the latter.
Later, Avakov denied conflict with Poroshenko.