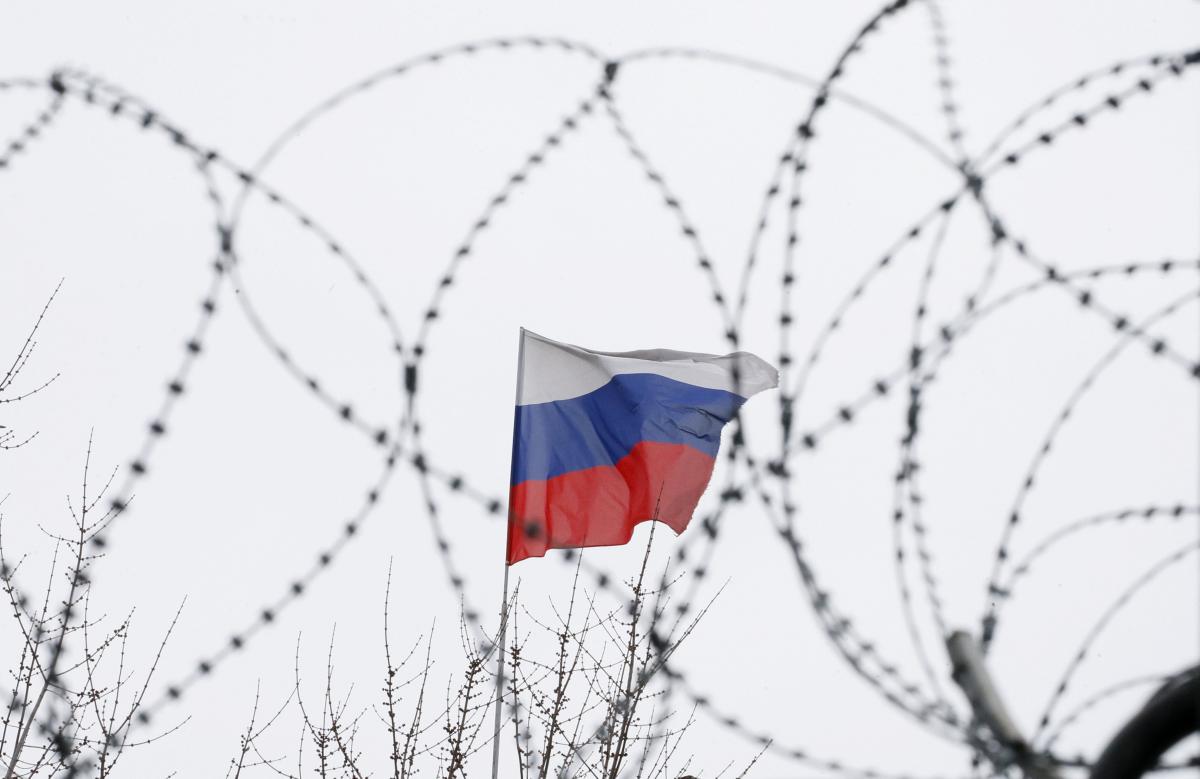 REUTERS
Thirty-seven Ukrainian diplomats remain working in Russia after mutual expulsions.
"There are 37 [Ukrainian] diplomats left. Now we are submitting [candidates] for endorsement to fill the gap," Ukrainian Deputy Minister of Foreign Affairs (MFA) Olena Zerkal said at a meeting of the Ukrainian parliament's committee for foreign affairs, Radio Liberty's Ukrainian language service said.
In her words, there could be 13 diplomats.
Read alsoUkrainian activists "bidding farewell" to Russian diplomats in Kyiv (Photo)
As UNIAN reported, in late March, Ukraine expelled 13 Russian diplomats in connection with the poisoning of former Russian intelligence agent Sergei Skripal and his daughter in Salisbury, England, on March 4, allegedly at the hands of the Kremlin. In response, Russia sent the same number of Ukrainian diplomats home.
Britain alone announced the expulsion of 23 Russian diplomats. Over 30 countries joined it in solidarity. They deported over 150 Russian diplomats. Moscow took retaliatory measures.
According to CNN, the White House announced last week it was expelling 60 Russian staffers and their families in response to the poisoning of the Skripals. Russia was also ordered to close its consulate in Seattle.
The U.S. Department of State then confirmed the United States and Russia could replace diplomats in each other's countries who were expelled last week, describing the process as standard practice for cases in which targeted personnel are ejected as "persona non-grata," and cautioning that any new diplomats would be subject to approval on a "case-by-case basis."