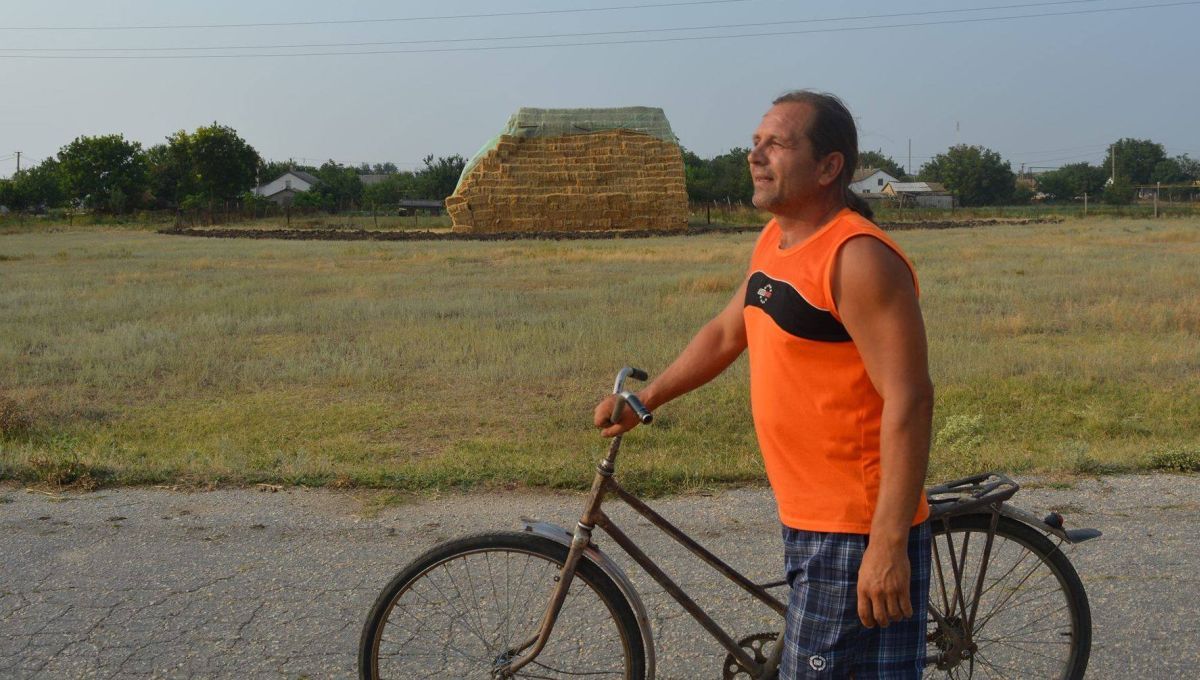 facebook.com/crimeahrg
The state of health of the Ukrainian activist Volodymyr Balukh, who had been wrongfully convicted in a politically-charged case by occupation authorities in the occupied Crimea, is deteriorating as the man continues his indefinite hunger strike.
However, he does not intend to stop his silent protest, his lawyer Olga Dinze told Crimea.Realities RFE/RL's project.
"He's been struggling through this [hunger strike]. Besides, there are constant provocations by the facility administration as they bring him delicacies, tempting him to start eating. This does destabilize him a bit but he holds on and keeps his word," said the lawyer.
Read alsoUkraine demands Russia release Balukh who's on hunger strike due to verdictRussian law enforcers in the illegally annexed Crimea provide no official comment on the Balukh case.
 Ukrainian activist Volodymyr Balukh has gone on an indefinite hunger strike since March 19.
The Federal Security Service of Russia detained Balukh on December 8, 2016. FSB operatives claimed that they found in his attic 90 ammunition rounds and several TNT explosives. Balukh's defense and human rights activists assert that he is a victim of repression over his public pro-Ukrainian position as he flew the flag of Ukraine in his backyard.