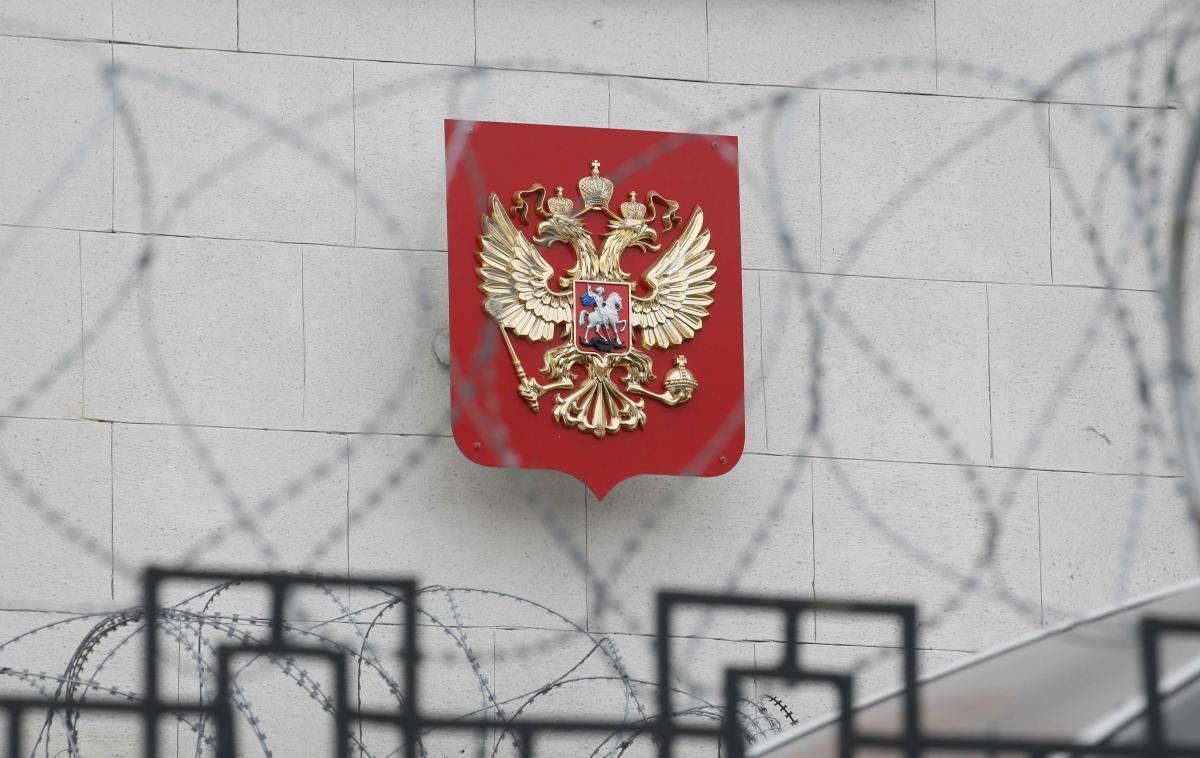 REUTERS
Ukraine's Permanent Representative to the Council of Europe Dmytro Kuleba has said the collective effort to expel Russian diplomats from most European countries in response to the poisoning of ex-spy Sergei Skripal was a signal showing that the West has had enough of Russian aggression, and is willing to make sure Moscow realizes this.
In a column for Novoye Vremya, the diplomat states the expulsion of Russian diplomats has made it possible to identify one weakness, which is extremely important for the prospects of further developments: the EU's inability to unanimous action on fundamental issues.
"The European Union failed to fulfill the most important demand put forward against itself – to act unanimously on fundamental issues of foreign policy and security. The fact that one of the states has found strength to back away from the principle of a unified  EU is bad news. But there is also a good one: the European Union has put the need for an effective reaction in a critical situation above the need to demonstrate unity," Kuleba told the Novoe Vremya weekly.
The diplomat also points out that there is a critical moment for Ukraine in the story of Skripal poisoning: "Our partners take on Kyiv's message and logic that Russia is holding at gunpoint the entire West, not only Ukraine."
Read alsoUkraine's Permanent Envoy to CoE Dmytro Kuleba: "Surprisingly, some EU member states still believe dialogue is needed with Russia"
"It's just that they employ optimal weapons against each country. Depending on tasks and conditions, they attack with 'little green men,' tanks, Buk systems, fake news, hacking, election meddling, bribed politicians, or a mix of everything mentioned, as it is the case with Ukraine."
"Chemical attack in the British Salisbury is rightfully called another step in Russia's aggressive policy initially unleashed against Ukraine in 2014. It is put on a par with the annexation of Crimea, invasion of Donbas, downed MH17, impact on U.S. elections, spread of fake news, cyberattacks, and support of radicals in a number of EU countries, a failed coup in Montenegro, and crimes in Syria. The list of Russian acts is impressive. Judging by Moscow's boorish response to the West's defensive reaction, it will be replenished," Kuleba said.
Read alsoPoisoned ex-Ukraine leader warns of Russia's "medieval policy"The Ukrainian diplomat points out that, against this background, the expulsion of diplomats is worse than new collective sanctions, but it is better than "regular coordinated statements of deep concern."
"This is not the beginning of the second Cold War. And neither it is the end of a united  Europe. Moreover, it's not the final turn leading to the aggressor's defeat. Nothing has been decided yet, and everything can change in any direction. Just one more important step has been taken, bringing the finale closer," he said.