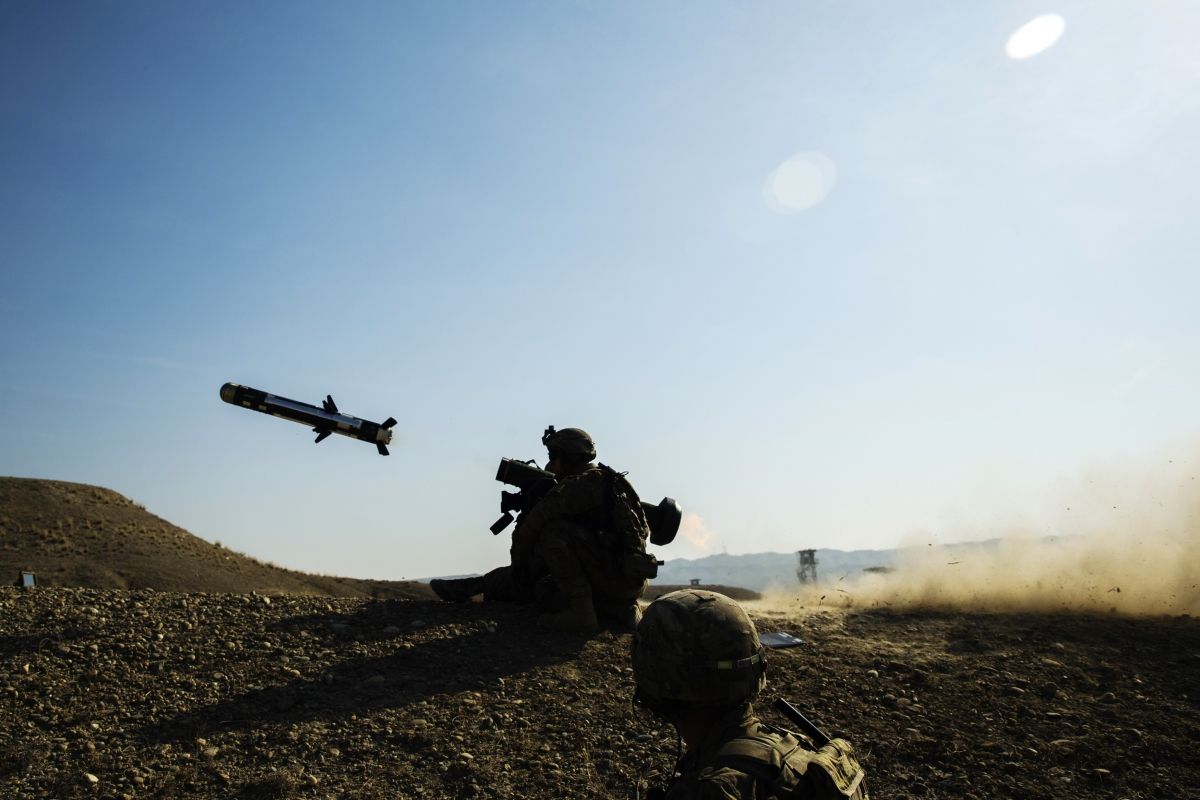 REUTERS
U.S. Senator (Rep) Robert Portman says Ukraine's Armed Forces will get sniper weapon systems from the United States apart from Javelin anti-tank weapons.
According to Voice of America, the official found that the Ukrainian government troops suffer serious casualties from sniper fire. "Last month, most of the casualties were, most likely, caused by the enemy sniper fire. One of the recent decisions by the U.S. lawmakers is to provide the Ukrainian Army with sniper systems – so that there's an opportunity to respond to the sniper attacks that kill Ukrainian troops," he said at a press conference in Kyiv on April 5, 112 Ukraine reports.
Portman called the decision one of the particular examples proving that the U.S. stands with Ukraine.
The U.S. senator arrived in Kyiv on April 4 and met with President Petro Poroshenko and Defense Minister Stepan Poltorak.
After his brief trip to eastern Ukraine's Donbas, Portman noted that last month, most casualties among Ukrainian troops were the result of enemy sniper fire.
As UNIAN reported earlier, in late 2017, the Donald Trump Administration decided to sell lethal weapons to Ukraine, in particular, Javelin ATGMs.
On January 17, Chief of Ukraine's General Staff Viktor Muzhenko said the deliveries were expected within 2 to 6 months.
On February 17, President Poroshenko said Ukraine would receive more aid from the U.S., beyond Javelins, in the framework of military-technical cooperation.
On March 2, the Pentagon announced that the sale of 210 Javelin missiles and 37 Javelin Command Launch Units to Ukraine had been approved.
On March 30, U.S. President Donald Trump reportedly told his top national security aides to not publicly tout a new U.S. lethal defensive weapons sale to Ukraine, for fear of angering Russian President Vladimir Putin.