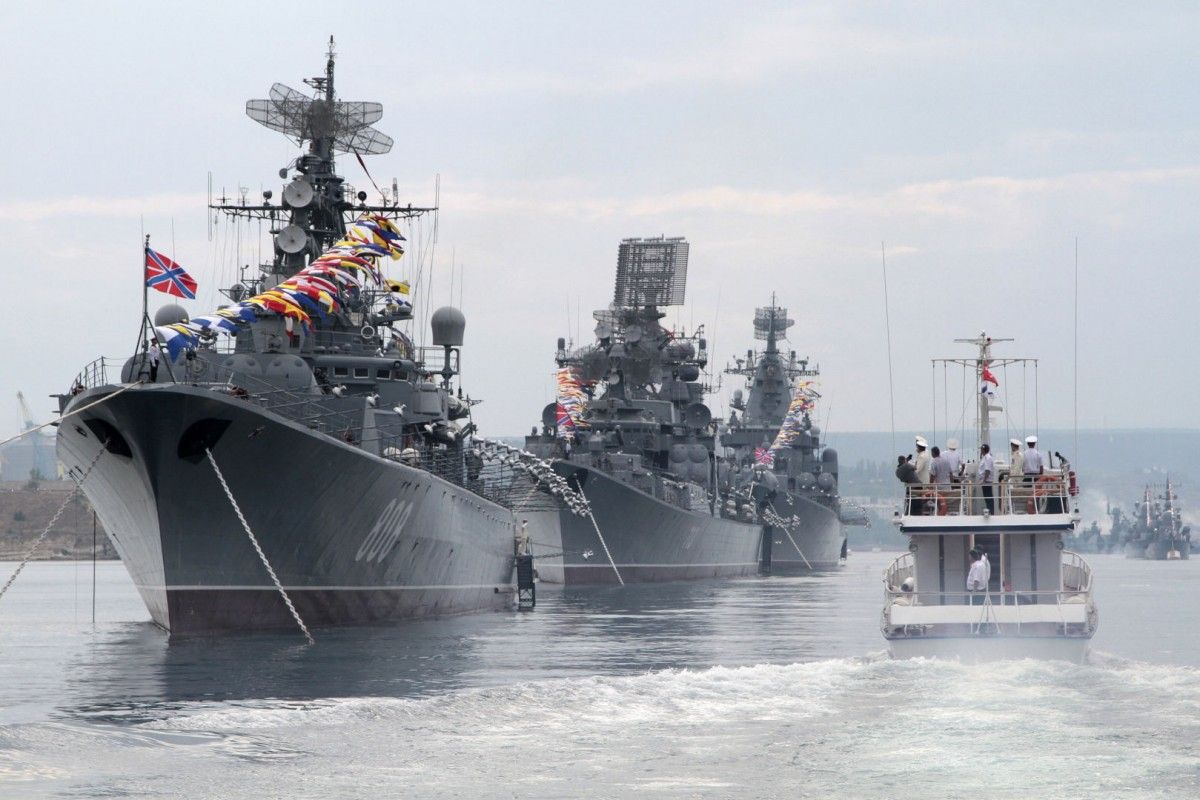 REUTERS
The Russian Black Sea Fleet, which is based in the annexed city of Sevastopol, has been put on alert.
All the command of units is at the headquarters of the Black Sea Fleet since morning, the Krymsky Kanal (Crimean Channel) reported on Telegram.
Read alsoUkrainian border guards respond to maritime threats from Russia
"An emergency intercom call with the Russian Defense Ministry is under way. It is reported that the Black Sea Fleet has been put on alert since mid-March. The Pytlivy ship with the Smerch-2 anti-submarine system, the Admiral Essen and Admiral Grigorovich ships with Kalibr surface ship and submarine-launched anti-ship cruise missiles on board are already in the Mediterranean Sea off the coast of Syria along with large landing ships such as the Caesar Kunikov, Orsk and Minsk," the report says.
At the same time, the Admiral Makarov frigate with Kalibr cruise missiles may also be sent to Syria. It is allegedly stationed in Baltiysk at the moment.