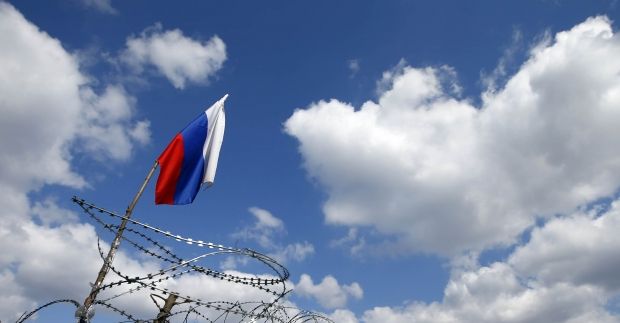 REUTERS
"Activists come to people's homes, distribute leaflets and talk about the possibility of joining Latgale to Russia. They go to schools and other public institutions. There are reports of money being offered to persons holding managerial positions, with an appeal to side with these agitators," said Gunars Upeniek, the chairman of the council of Latvia's Kraslava District.
According to him, well-to-do citizens will hardly be susceptible to such agitation, but "poorer people can be easily convinced that a neighbouring country might help them."
At the same time, the leaders of most Latgale local councils do not believe there is a threat to security in the region, the newspaper said.
The chairman of the council of Ludza District Alina Gendele (Latgale Party) said that the situation in the town and region is calm, apart from the activities of few elderly people in the former Linderman's party.
"Why do people think so badly about our country? All young people speak Latvian well. The greatest patriots live in Latvia! People here have to care more about their day-to-day life, rather than support some nonsensical ideas," the chairman of Zilupe District said when commenting on the security situation in the region.
Latvian police have said they encourage residents to report on actions directed against the territorial integrity and constitutional order of Latvia.