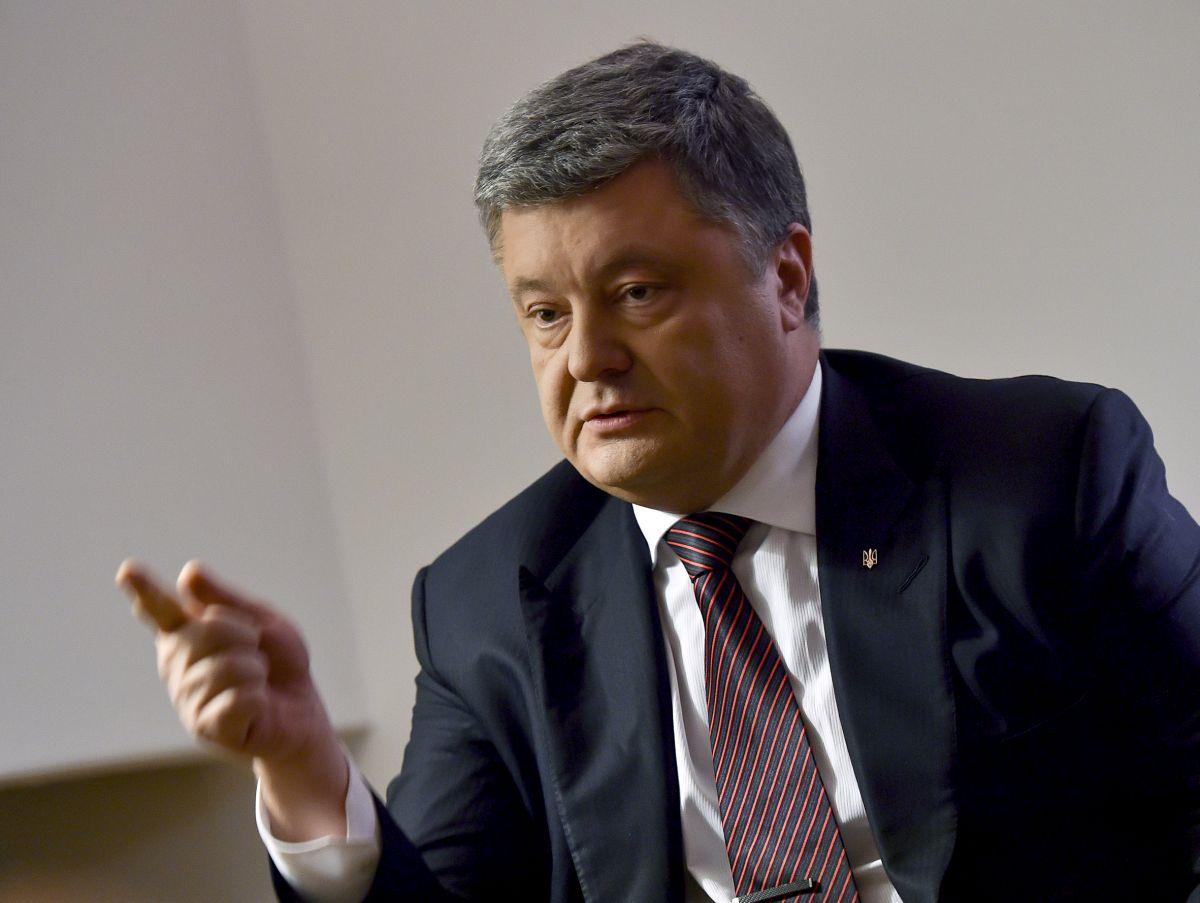 president.gov.ua
Ukrainian President Petro Poroshenko offers to prepare proposals on the official termination of Ukraine's participation in the statutory bodies of the Commonwealth of Independent States (CIS).
Read alsoPoroshenko on Russian aggression in Ukraine, Syria: World no longer accepts "we are not there" claim
"Taking into account that Ukraine has never been a member of the CIS and this structure refuses to condemn Russian aggression, I would ask that we jointly with the government prepare proposals for the official termination of our participation in the statutory bodies of the CIS, as well as the final closure of Ukraine's representation at the relevant institutions in Minsk," Poroshenko said at the opening of the 11th Kyiv Security Forum, an UNIAN correspondent reports.
At the same time, the president said the entire legal framework, concluded by Ukraine within the framework of the CIS, should be examined for compliance with the national interests of the state.
"I would like to take this opportunity to urge our foreign partners to review contractual obligations with respect to Russia, first of all, in sensitive areas of cooperation," Poroshenko added.