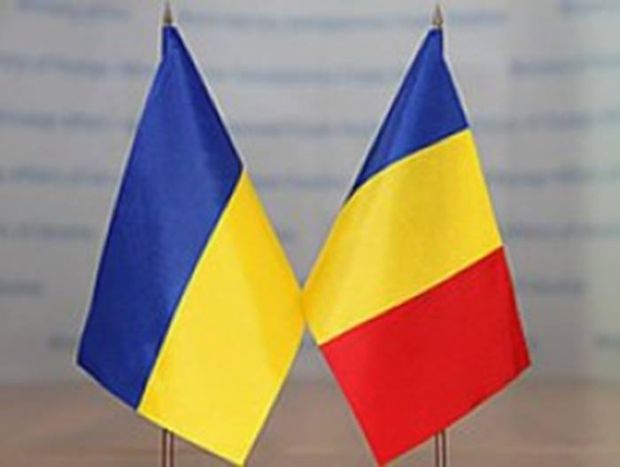 facebook.com/Ukr.Embassy.Romania
Ukraine and Romania will seek a compromise to ensure the educational rights of the Romanian minority in Ukraine.
Ukrainian Deputy Foreign Minister Vasyl Bodnar and State Secretary of the Ministry of Foreign Affairs of Romania Dănuţ Neculăescu held political consultations on April 12, the Ukrainian Foreign Ministry said on its website.
In particular, the parties discussed a number of issues of Ukrainian-Romanian relations, the development of political dialogue with an emphasis on pan-European and regional security, as well as cultural and humanitarian issues.
Read alsoRomania says language row no justification for blocking Ukraine-NATO dialogue
The Ukrainian diplomat informed his Romanian counterpart about the implementation of the education law and current issues concerning the protection of national minorities' rights in Ukraine.
At the same time, the parties agreed on the need to find compromise approaches to ensuring the educational rights of the Romanian minority in Ukraine and the Ukrainian minority in Romania.
Neculăescu also confirmed Romania's support for European and Euro-Atlantic integration of Ukraine.
As UNIAN reported earlier, the new law on education, which entered into force on September 28, 2017, introduces a 12-year secondary education system in Ukraine with Ukrainian being used as the language of tuition. Children of national minorities can be taught in their mother tongue at classes (groups) along with the national language.
Yet, Poland, Romania, Hungary, Greece and Bulgaria expressed concern over the language provisions of Article 7 of the law.
The Venice Commission issued recommendations on December 8, 2017, that the Ukrainian authorities should balance the language provisions.
On February 14, 2018, government officials in Ukraine extended until 2023 the transition period for the introduction of the language provision of the education law.