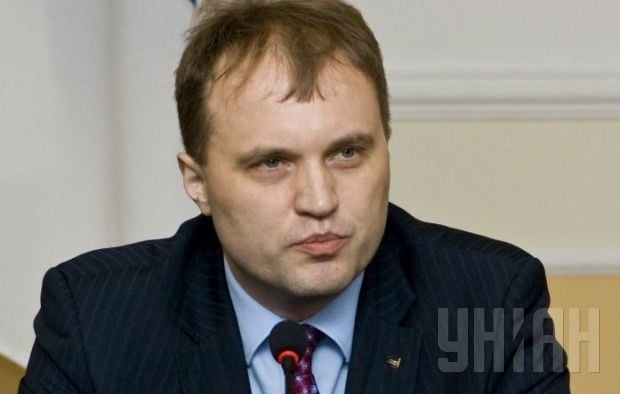 Yevgeniy Shevchuk / Photo by UNIAN
"Finally, the problem will be resolved in the conflict zone," Shevchuk said.
"This is one of the shortest ways to resolve this conflict. The referendum will solve the problem according to the will of the people who live in the conflict zone. We are ready to consider the possibility of another referendum on self-determination if its results, and the opinion of the Transnistrian people, are recognized and respected by the international community."