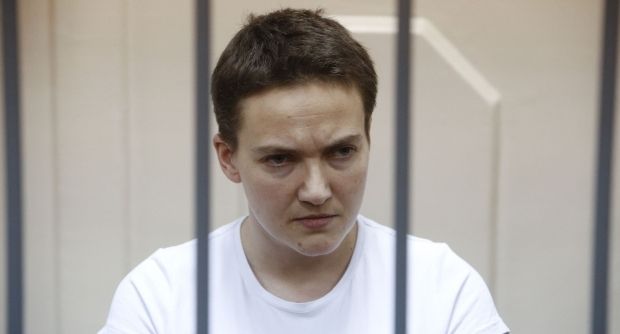 REUTERS
Talking on the Ukrainian service of Radio Liberty, Batkivshyna MP Oleksandra Kuzhel said a specific section of the document should be devoted to the freeing of Savchenko, a pilot and war volunteer detained in Russia whom the Ukrainian authorities say was abducted from Ukraine.
"We congratulate Nadia on gaining the status of a member of Ukrainian parliament after yesterday's decision [by the Central Election Commission to grant her mandate]," Kuzhel said.
She thanked those of her colleagues who had agreed to there being a separate section on the release of Savchenko in the text of the coalition agreement.
Talks between parties on the text of the coalition agreement are still continuing. Today the negotiators agreed on the principles of the formation of the coalition and the government.