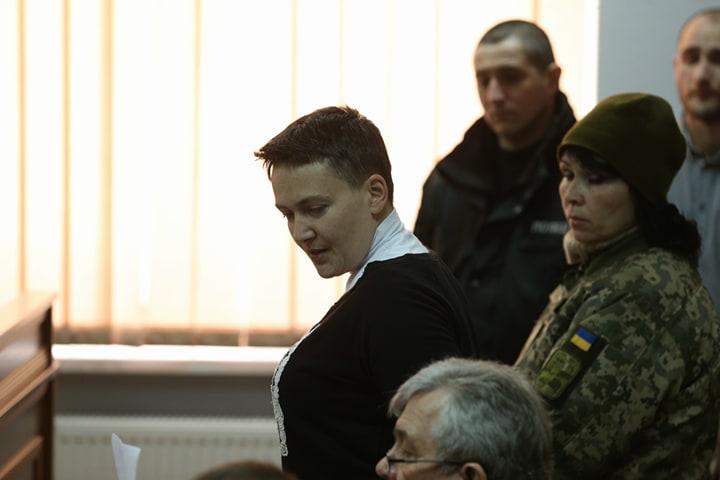 Savchenko insists she feels well / Photo from UNIAN
Ukrainian lawmaker Nadia Savchenko, who is in jail pending trial on charges of plotting a terrorist attack on parliament with grenades and automatic weapons, has resumed a hunger strike.
Savchenko's lawyer Oleh Solovey said on April 16 that his client had to stop the hunger strike after she fainted during a lie-detector test on April 13, Radio Free Europe / Radio Liberty (RFE/RL) reported.
According to Solovey, Savchenko agreed to stop the hunger strike for three days in order to be able to complete the polygraph. He said she feels well now and can submit to the test on April 17.
Read alsoSavchenko: Hunger strike will last until I'm freed
Savchenko announced the hunger strike on March 23 as a Kyiv court placed her under two-month pretrial arrest.
One day earlier, fellow lawmakers voted to strip her of her immunity from prosecution and authorized her arrest.
Savchenko and Volodymyr Ruban are accused of plotting to overthrow the government, carry out a "large-scale terrorist attack" in central Kyiv, and kill senior officials.
Savchenko maintains her innocence and says her arrest was illegal.