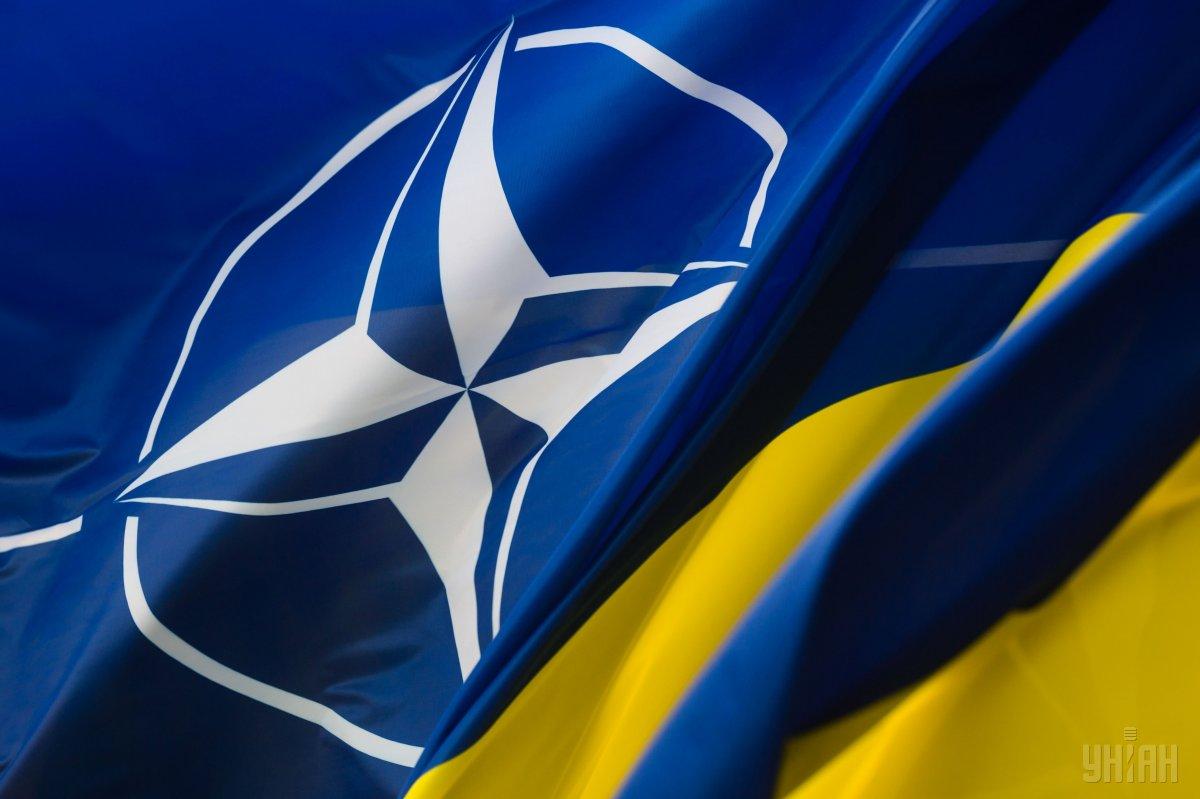 Photo from UNIAN
On the eve of the visit, Chairman of the NATO Military Committee Petr Pavel told UNIAN this time military representatives of the Alliance would visit Lviv, not Kyiv. They will visit Hetman Petro Sahaidachnyi National Army Academy, meet with the Chief of the General Staff of the Ukrainian Armed Forces and his team.
The next day, on Thursday, April 19, they will visit the Yavoriv training ground. After that, they will have a meeting with the Ukrainians – it will be a joint format of the meeting with partners, he said.
Speaking of the visit's agenda, Pavel said it would be "traditional." According to him, this is a discussion over the progress of reform on which the Alliance provides assistance, discussions of possibilities for improving cooperation in order to bring it in line with the needs of both NATO and Ukraine, and deepening understanding on both sides: for NATO – to understand the state of Ukrainian troops on the ground, and for the Ukrainian side – to better understand the procedures and positions taken by NATO.
Read alsoRomania says language row no justification for blocking Ukraine-NATO dialogueThe official says NATO stands for filling the schedule with events that would be useful for both sides.
He recalled that the MC meets in Brussels at the working level of military representatives who represent their chiefs of staff, usually twice a week. Pavel said that sometimes, the MC visits countries that are either part of the Alliance or partner states, to better understand the situation on the ground, as well as to promote partnership and cooperation.
UNIAN memo. The Military Committee (MC) is the senior military authority in NATO and the oldest permanent body in NATO after the North Atlantic Council, both having been formed only months after the Alliance came into being. It is the primary source of military advice to the North Atlantic Council and the Nuclear Planning Group, and gives direction to the two Strategic Commanders.