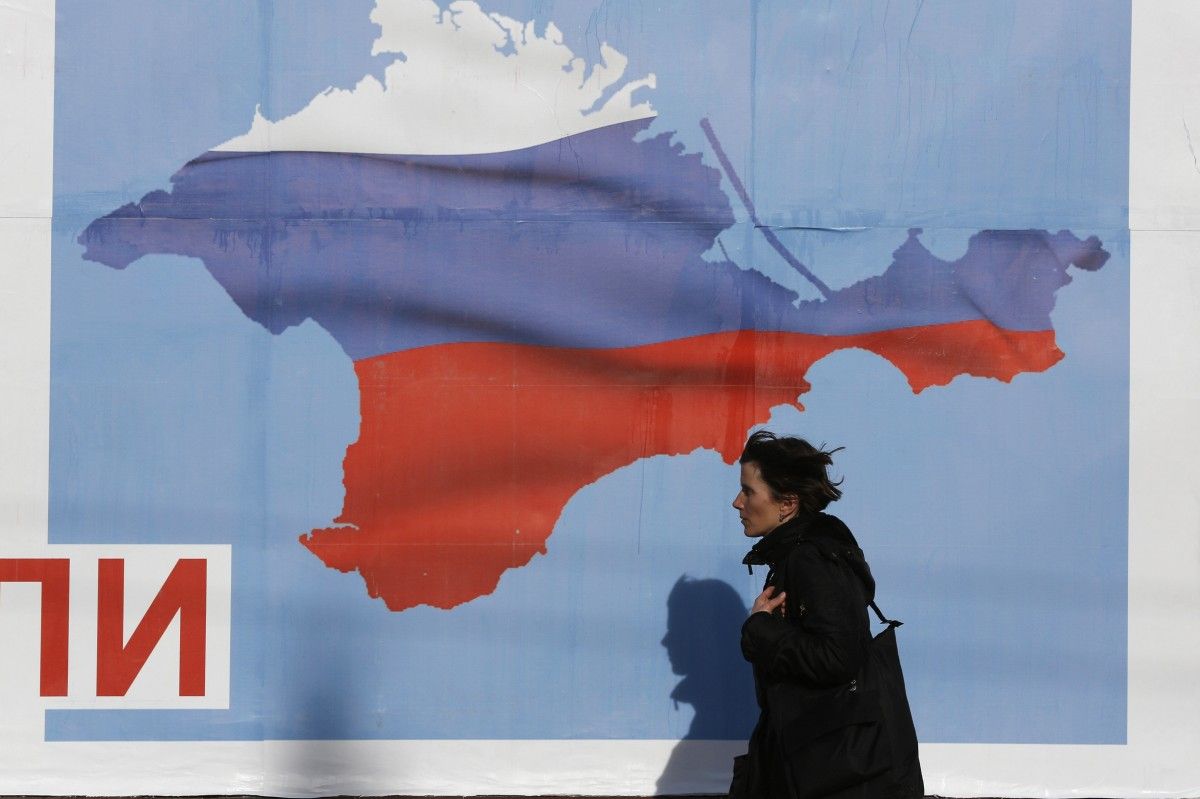 REUTERS
Yalta International Economic Forum (YIEF) has opened in the Russian-occupied Crimea, with participation of a number of pro-Russian European politicians.
According to organizers, some 3,000 guests from 60 countries will take part in the event to be held on April 19-21 in Yalta, the Russian news agency TASS reported.
Occupation forces earlier announced the arrival of German and Austrian delegations, as well as the participation of envoys from Italy and Greece.
Read alsoAdidas, Puma, DHL illegally operating in occupied Crimea – Ukraine officialsAs reported, a large delegation of 70 people from Syria is attending at the event as well.
Envoy of the youth wing of Alternative for Germany (AfD) party Markus Frohnmaier delivered a speech at the opening of the forum.
Deputy Mayor of Linz Detlef Wimmer earlier called for lifting sanctions against Russia.
Earlier, the occupation authorities announced that a delegation of German lawmakers and businessmen would visit the peninsula in April.