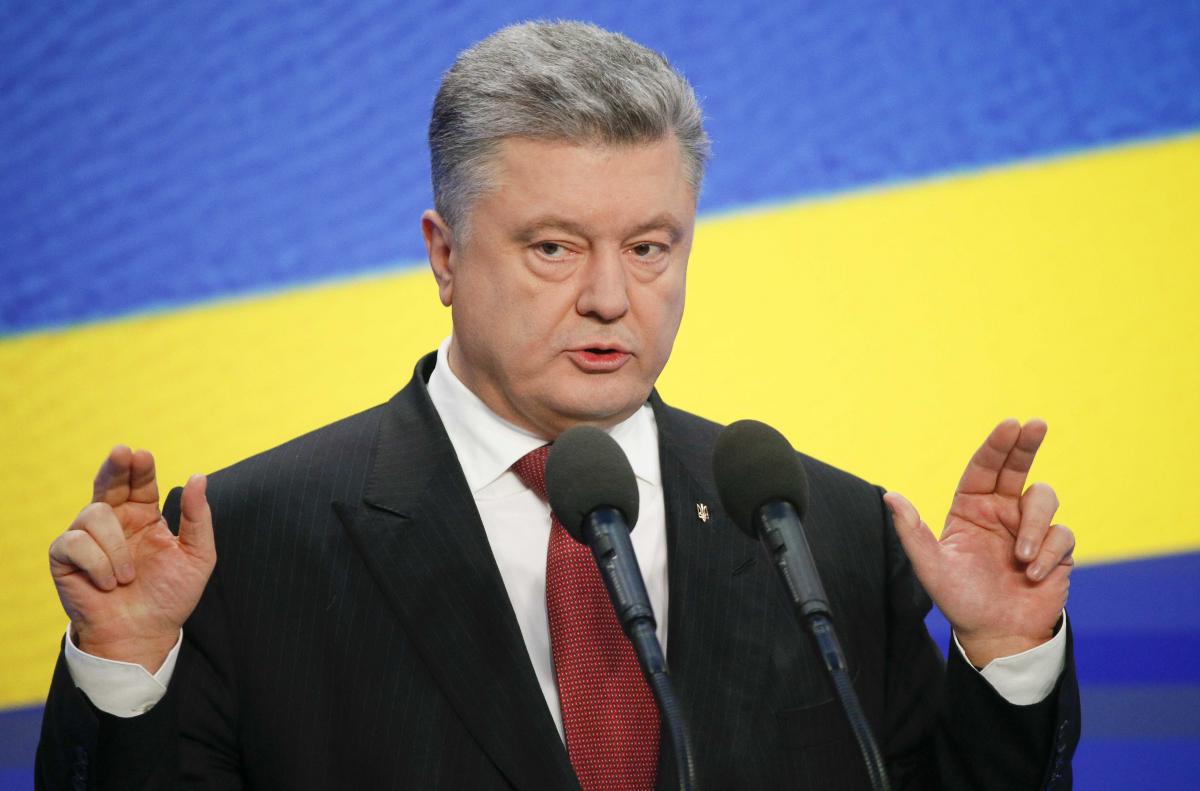 REUTERS
Ukrainian President Petro Poroshenko has tabled a bill in parliament that proposes stripping of Ukrainian citizenship for participation in "elections" in Russian-occupied Crimea.
Bill No. 8297 on amendments to the Law of Ukraine on Citizenship of Ukraine was submitted as a priority one on April 19, according to a posting on the official website of the Verkhovna Rada, Ukraine's parliament.
On April 20, it was sent to the parliament's committee for consideration.
A new clause was added to Article 19 on grounds for ending citizenship of Ukraine. It states that citizenship of Russia shall be considered as acquired involuntarily if it happened as a result of unlawful actions by the occupying authorities of Russia and Russian-controlled local authorities in temporarily occupied territory of the Autonomous Republic of Crimea and the city of Sevastopol.
Read alsoRussia violates almost 500 agreements, treaties by annexation of Crimea
But if a Crimean resident participated in "elections" conducted by Russia in Crimea, it is considered that he or she voluntarily renounced Ukrainian citizenship and acquired citizenship of Russia, which is a ground for ceasing citizenship of Ukraine.
Russia has already held two elections in Crimea since its annexation in March 2014. State Duma elections took place in September 2016 and Russian presidential elections were held on March 18, 2018.
The proposed amendments also change the rules for conferring Ukrainian citizenship on foreigners. They stipulate that if the individuals who have been granted Ukrainian citizenship do not renounce citizenship of another country within two years after, they will be stripped of Ukrainian citizenship.
The new bill also regulates such cases as the adoption of a child with foreign citizenship and changes terms of acquiring by foreign citizens of Ukrainian citizenship if they get married to a Ukrainian citizen.