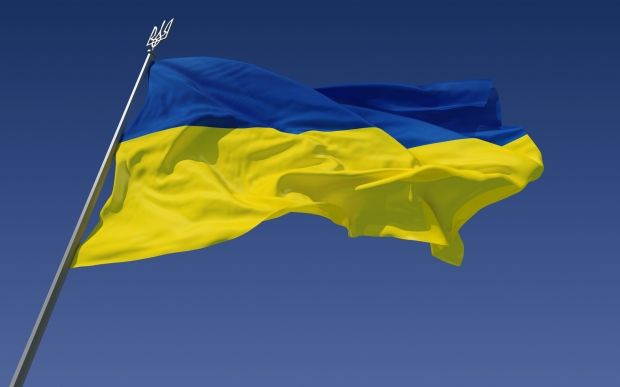 Ukraine will every year mark the beginning of the Maidan protests on November 21 / Photo from lenta-ua.net
"Ukraine is a country of dignity and freedom. The 2004 Maidan, which was a revolution of freedom, and the 2013 Maidan, which was a revolution of dignity, have imparted these qualities to Ukrainians.
"This was a period of trials for the Ukrainian people, during which the Ukrainians proved they had chosen European values, and showed dignity and a strong desire for freedom.
"As president I can only document this, by signing a decree establishing November 21 Dignity and Freedom Day, which is to be forever celebrated on that day."
The country will continue to celebrate Ukraine's Unity Day on January 22, the president said.

VIDEO: President declares national holiday to mark Maidan protests