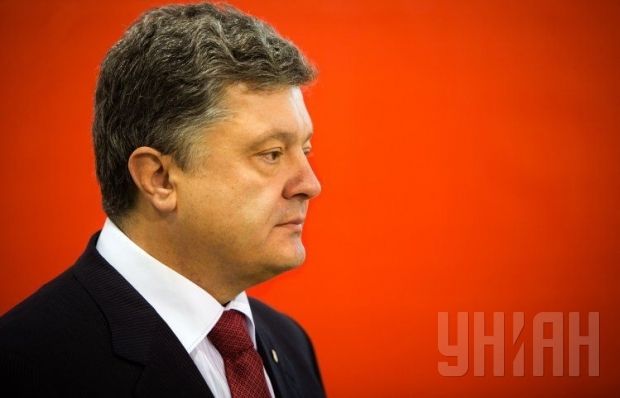 UNIAN
The press service of the Ukrainian head of state reported that the Ukrainian president thanked the President of Finland Sauli Niinistö by phone for his country's support of the territorial integrity and sovereignty of Ukraine.
The presidents discussed the results of an emergency meeting of the UN Security Council on Ukraine, in particular evidence from the OSCE, the United States, Britain, France, Lithuania, Luxembourg and Australia, that confirmed that the deterioration of the situation in the Donbas, and gross violations of the Minsk Protocol by the Russian Federation. Poroshenko expressed his serious concern over the massive movements of troops and heavy weapons from Russia into Ukraine. He called on Finland and the European Union to demonstrate their unity in supporting Ukraine against external aggression.
President Niinistö also congratulated his Ukrainian counterpart on Ukraine's holding successful and democratic parliamentary elections on 26 October and assured Poroshenko of his support for the Minsk Protocol for a peaceful solution of the conflict in the Donbas, which he said should be followed by all parties, including Russia.
Poroshenko also invited Niinistö to make an official visit to Ukraine.