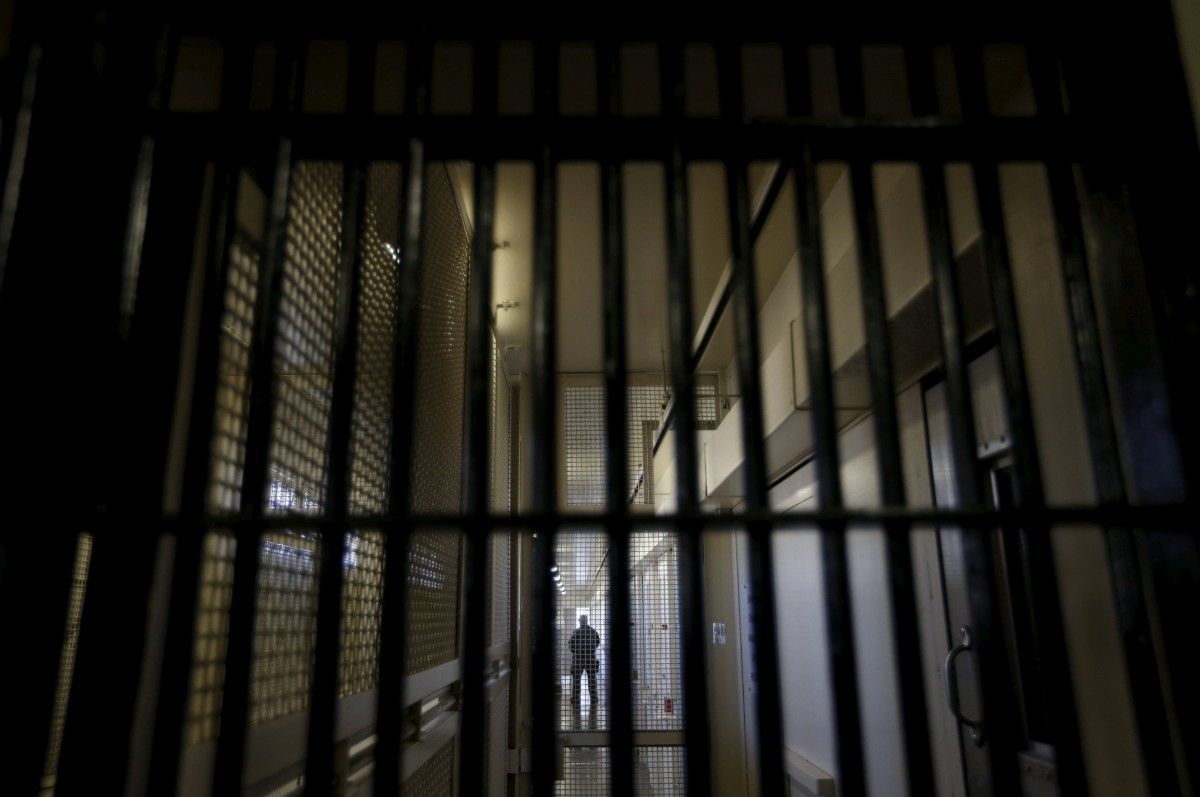 REUTERS
Conditions in the Simferopol-based remand facility are set up to make prisoners consider suicide, according to deputy chairman of the Mejlis of the Crimean Tatar people, former political prisoner Aktem Chiygoz.
"This is a closed institution. We could only wish that some safety standards were followed there," Chiygoz told Krym.Realii.
"There are such conditions there that you can come to a state of 'it's better to die than continue to endure such torture.' Taking in some tool and applying it against oneself or against cellmate is quite possible. So anyone who has lost hope to get out of this jail can apply such methods," the former political prisoner said.
Read alsoPro-Ukrainian Balukh to be placed in punitive confinement in occupied Crimea for three daysAs UNIAN reported earlier, on April 19, the Crimean Human Rights Group said four detainees had died in suspicious circumstances in a remand facility in Simferopol.
According to human rights activists, the cause of death of said persons remains unclear as suicide versions are not too convincing.
The Russian Federal Penitentiary Service reported that the two suspects had committed suicide in March, and another case of suicide in the said jail had been reported in April.
Ukraine Parliament's Ombudsperson Lyudmyla Denisova appealed to her Russian counterpart Tatyana Moskalkova with a request to verify information on the death of at least four people in the Simferopol remand facility.