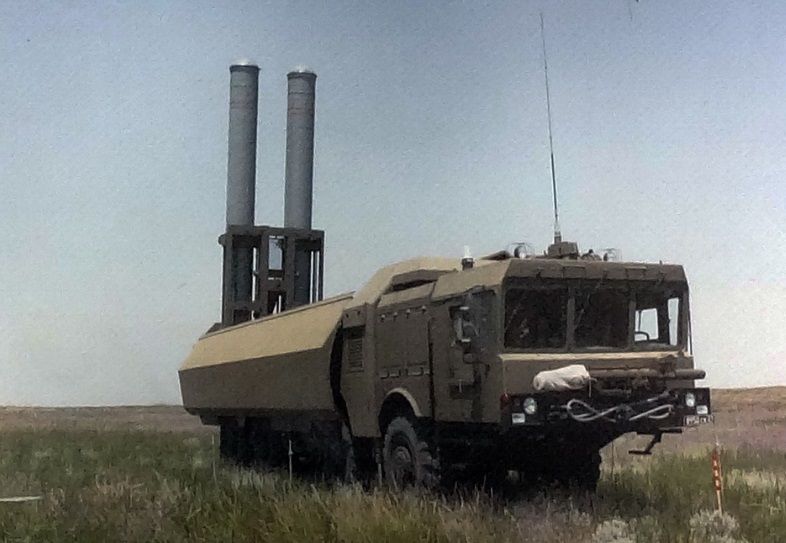 bastion-opk.ru
The Russian occupation forces have begun military drills in Crimea.
Coastal defense missile systems will be involved in the exercises, RFE/RL's Krym-Realii media project reported with reference to the press service of the Russian Black Sea Fleet.
Read alsoRussian war pilots to practice landing on highway near Ukraine border
According to the source, Russia's Bastion and Bal coastal defense missile systems were deployed in Crimea. The command and staff training of the missile brigade of the Russian Black Sea Fleet is taking place on the training ground in Crimea.
"The next stage of the exercise is the deployment of the missile systems on the ground and the change of firing positions. The final stage of the drills will be the execution by missile specialists of tasks for the detection of conventional surface targets with further transfer of the received data to the command post," the report says.