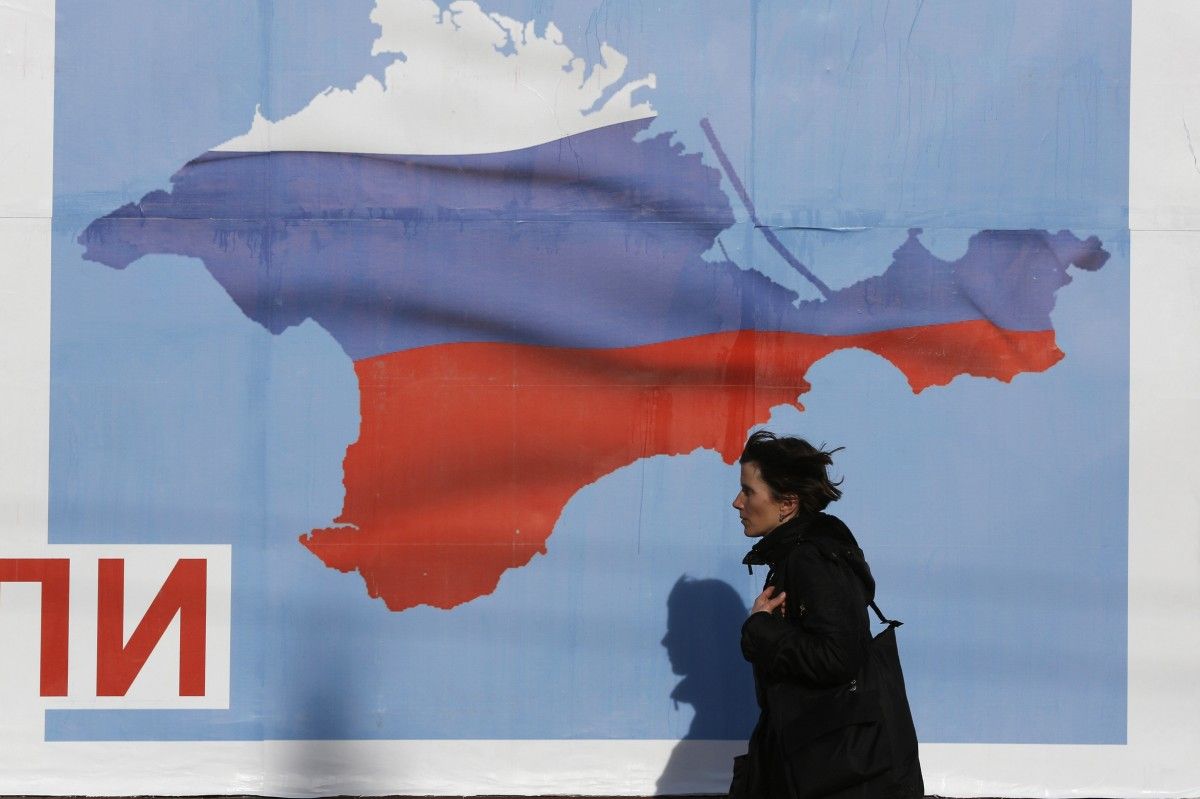 REUTERS
Russia has amassed in the temporarily occupied Crimea more than 32,000 military personnel, 174 artillery systems, 113 aircraft, warships and submarines, as well as S-400 air defense and Iskander tactical missile systems.
Anatoly Petrenko, Deputy Defense Minister of Ukraine on European Integration, spoke at an international conference "Ukraine-Georgia-NATO: Modern challenges to the Security of the Black Sea Region," according to the BPP "Solidarity" party's project titled "Ukraine-Solidarity-NATO."
"Figures of Russian military presense in Crimea (compared to 2013): over 32,000 personnel against nearly 12,000 in the previous period; 40 main battle tanks this year against no Russian tanks [at the previous period] at all, 680 armored personnel carriers against 92; 174 various artillery systems against 24," the report said.
Read alsoRussia's missile systems drills kick off in CrimeaIn addition, Petrenko said that before the occupation, Russia had 22 warplanes in Crimea, and to date there are 113.
Also, the Russian Federation deployed to Crimea eight warships and submarines, equipped with Kalibr missiles with the range of 1,500 to 2,500 km.
In addition, Russian S-400 air defense systems have been installed in the occupied peninsula as well as coastal anti-ship missile systems Bastion and Bal, and tactical missile systems Iskander.