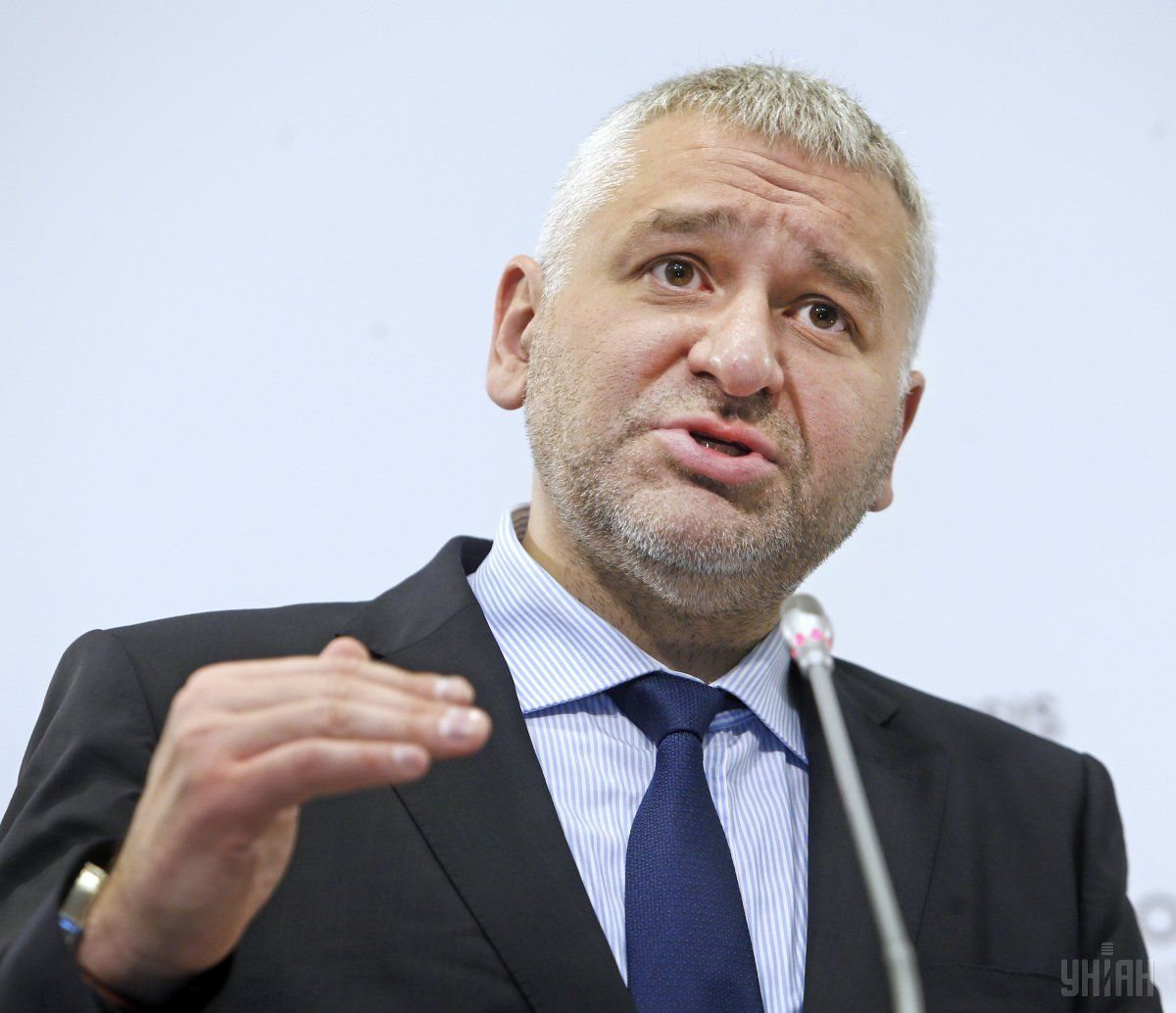 Photo from UNIAN
Mark Feygin, the Russian lawyer of a Ukrainian journalist Roman Sushchenko whom the FSB has accused of "espionage", has been deprived of his official license in Russia.
According to Feygin, the move is a result of "three tweets" he posted earlier. Reporting on the ban, also via Twitter, Mark Feygin did not elaborate on the exact postings that triggered action on the part of the authorities.
In another tweet, Feygin shamed the Russian Bar Association which he says "bowed before the Kremlin."
As UNIAN reported earlier, Mark Feygin called on Russian President Vladimir Putin to facilitate the exchange of his client, Ukrainian journalist Roman Sushchenko, who is being tried in Moscow on "espionage" charges.
Feygin told UNIAN that the "political" case itself, the ongoing trial and everything related is the result of strained relations between the two countries. At the same time, the lawyer noted that he did not lose hope for a "humanitarian decision" in the Sushchenko case, as happened with his other client, Ilmi Umerov of Crimea.
Revocation of Feygin's license poses a challenge to Sushchenko's defense. As the prosecution has completed presenting their evidence in the Suschenko case, the defense team is now set to show its written evidence and pleas on May 25.