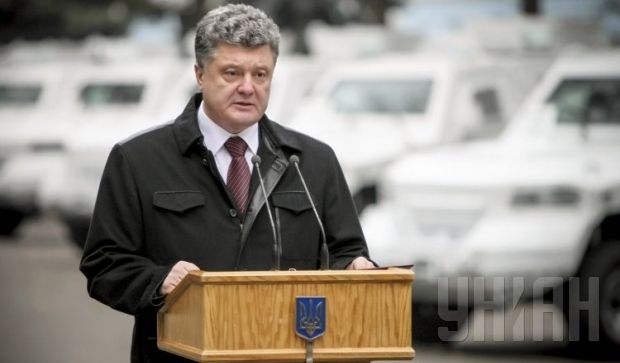 UNIAN
The press secretary of the head of the state, Svyatoslav Tsegolko, reported the president's words on Friday in a posting on his Facebook page.
"We possess the forces and means to protect the country. There is no reason to panic," Poroshenko told the country's top security officials, according to Tsegolko.
According to the spokesperson, the president was calm and confident.
In turn, the security officials at the meeting reported to the president on the measures they have taken for the protection of Ukraine.