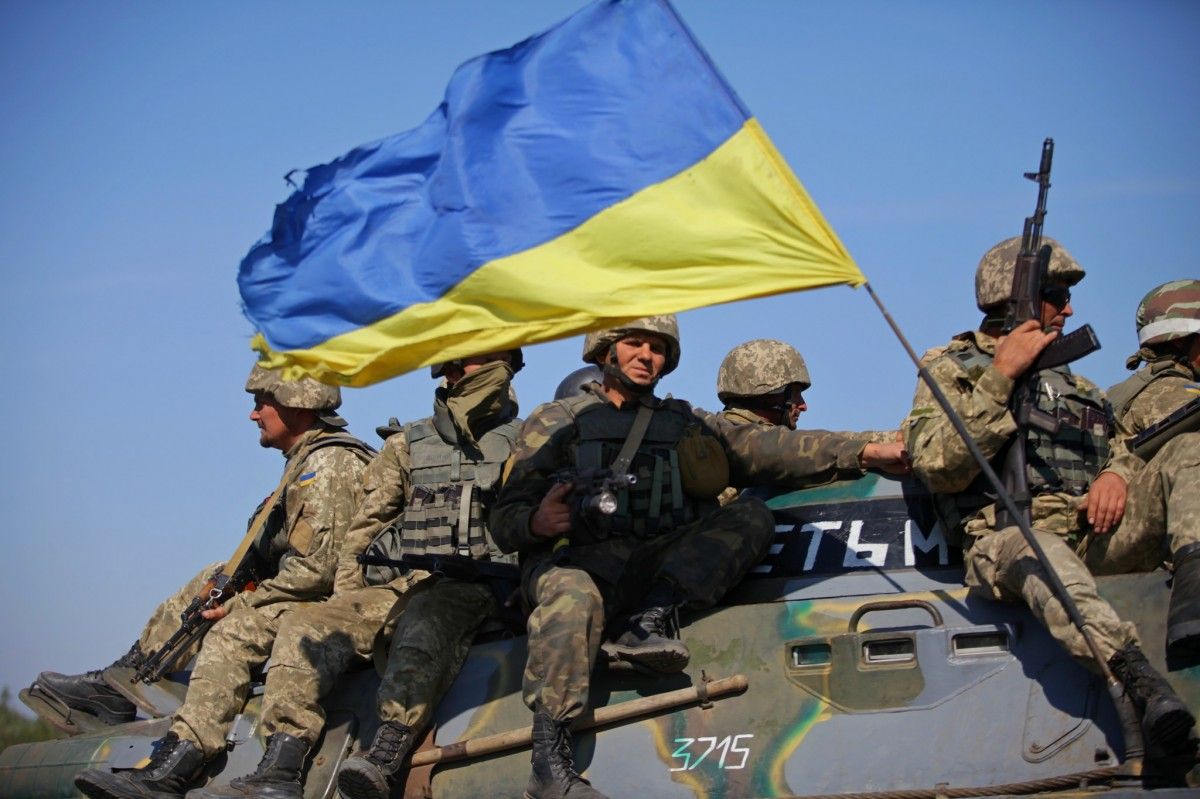 Photo from Ukraine's Defense Ministry
Ukrainian President Petro Poroshenko says that Ukraine's army is eighth among European powers ranked by military strength.
"The Ukrainian Armed Forces are among the ten strongest armies in Europe. According to Global Firepower, it is the Ukrainian army that is the strongest armed forces among non-NATO allies on the European continent. We are proud of our military!" Poroshenko wrote on Facebook on April 25.
There are a total of 33 European powers included in the Global Firepower (GFP) rating in 2018.
Read alsoRussia amasses 32,000 troops, Iskander and S400 systems in Crimea – Ukraine
It is topped by France, followed by the United Kingdom and Germany. Italy ranks fourth, Spain fifth and Poland sixth.
Greece precedes Ukraine and the Czech Republic is behind Ukraine. Sweden ranks tenth.
In the overall 2018 Military Strength Ranking of 136 nations, Ukraine stands 29th. The world's top three armies are those of the United States, Russia, and China.