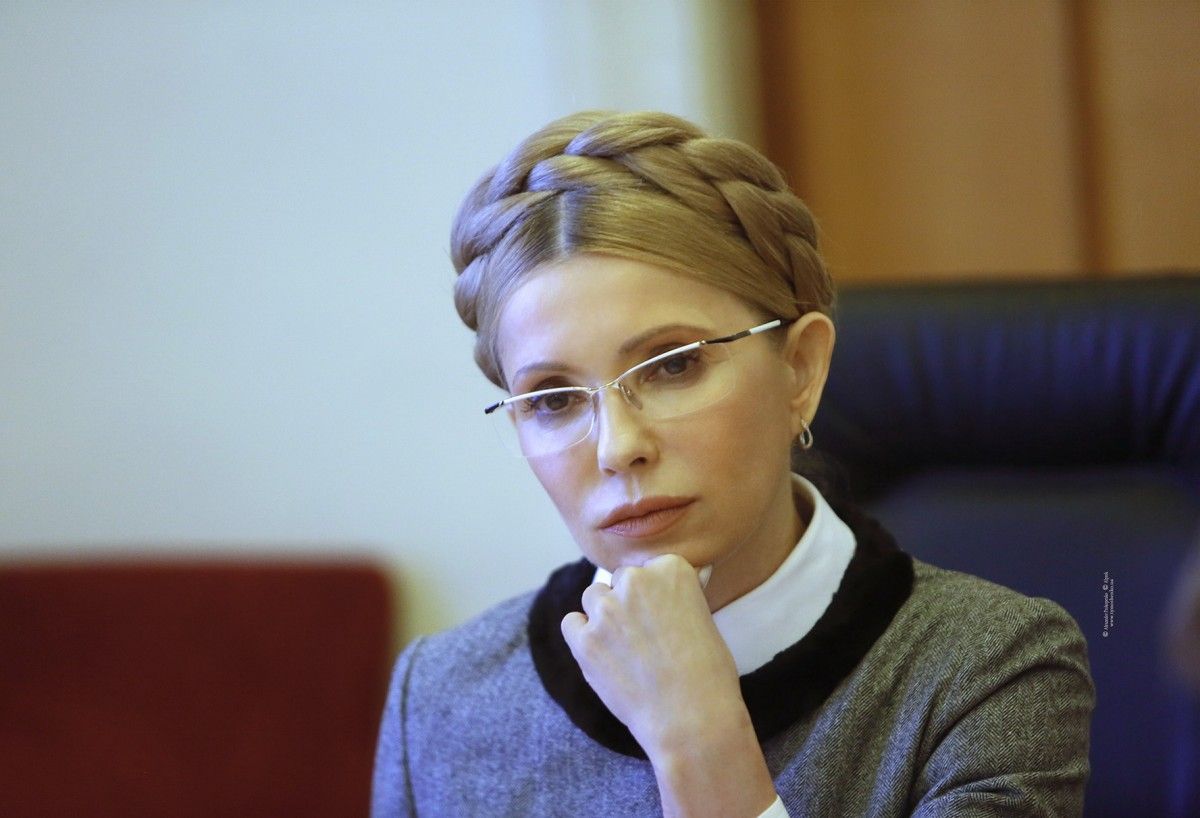 photo by Alexander Prokopenko
Today's leader of the presidential rating is Yulia Tymoshenko, who is a former prime minister, now head of the Batkivshchyna Party.
She is significantly ahead of her main competitors, according to Rating Sociologival Group citing its latest poll conducted in April.
So, if presidential elections were to be held in the nearest future, Yulia Tymoshenko would enjoy the greatest support among those who intend to vote and came up with a definite choice (14%).
Runner-up is Anatoly Hrytsenko with almost 11%. Next come Yuriy Boyko (Opposition Bloc), incumbent president Petro Poroshenko, and rock singer Svyatoslav Vakarchuk, all of them sealing some 9% of support.
Read alsoRating of Ukrainian opinion leaders in social networks: Rockstar Vakarchuk overtakes PoroshenkoYulia Tymoshenko's political force, Batkivshchyna, is also topping the party polls with a wide margin (16%). The presidential BPP Solidarity has earned 7.5% and ranks seventh in the latest poll.
The leader of a so-called anti-rating, the study notes, is incumbent President Petro Poroshenko.
The corresponding survey was conducted April 10-22 via personal formalized interviews among 6,000 respondents aged 18 and over. The error is said to be no more than 1.5%.
As reported earlier, in February 2018, Rating Group published the results of their survey, the largest in recent years, where some 30,000 respondents were interviewed.
According to the report, the leader of the presidential rating was also Yulia Tymoshenko.