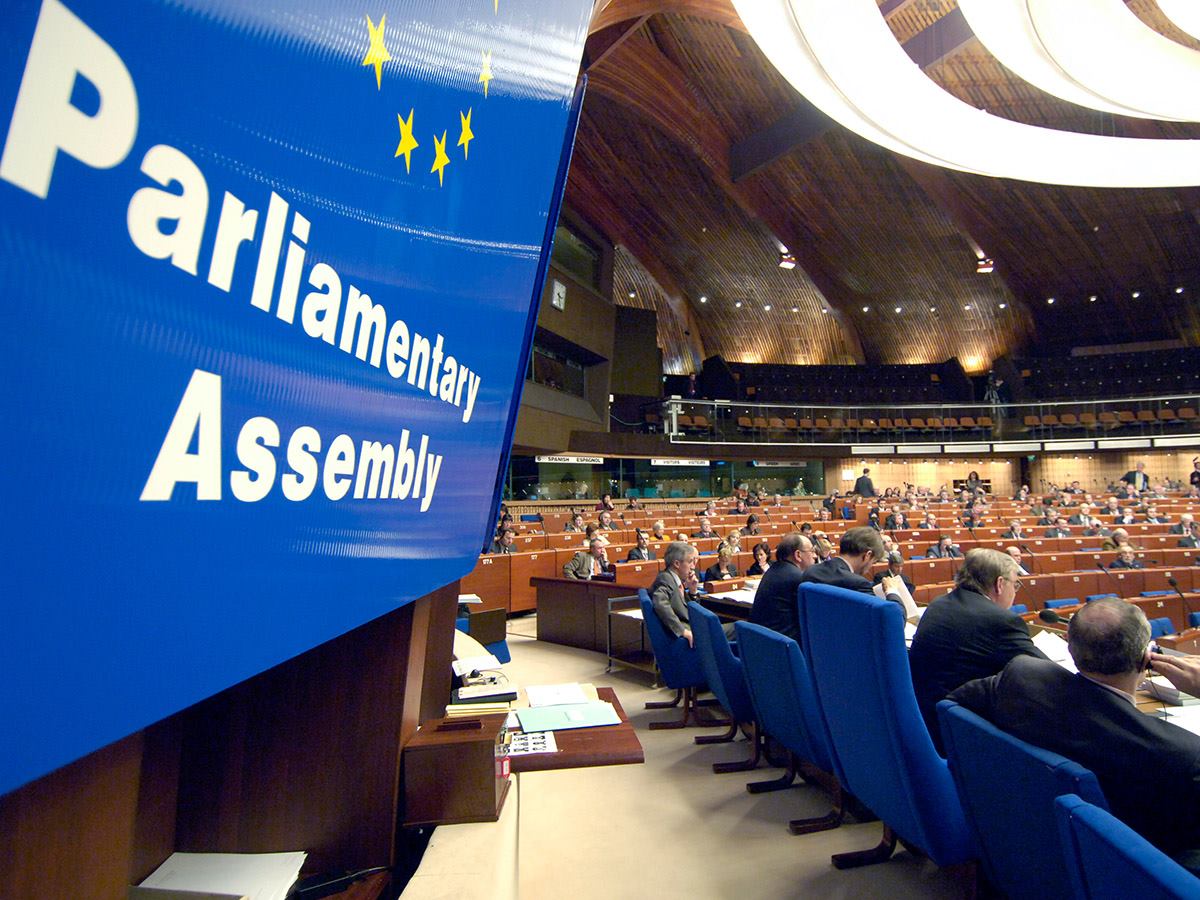 Photo from facebook.com/petroporoshenko
The Parliamentary Assembly of the Council of Europe (PACE) on April 26 passed a resolution on countering hybrid war.
"The Assembly notes with concern that today States are more and more often confronted with the phenomenon of 'hybrid war,' which poses a new type of threat based on a combination of military and non-military means such as cyberattacks, mass disinformation campaigns, including fake news, in particular via social media, disruption of communications and other networks and many others," head of the Ukrainian delegation to PACE Volodymyr Ariev (the Petro Poroshenko Bloc faction) quoted the document on Facebook.
Read alsoUPDATE: PACE officially recognizes occupied areas in Donbas as "effectively controlled" by Russia
"Cyberattacks are particularly dangerous as they can hit a country's strategic infrastructure, such as its air traffic control system or nuclear plants. Therefore, hybrid war can destabilise and undermine entire societies and cause numerous casualties. The increasingly widespread use of these new tactics, especially in combination, raises concerns about the adequacy of existing legal norms," the resolution said.
According to Ariev, PACE calls on its member states to "identify all types of hybrid war threats, as well as to establish the applicable legal framework."
Ariev said this was a second resolution in the past week he had prepared contributing to countering information warfare and hybrid war whose major source is Russia.