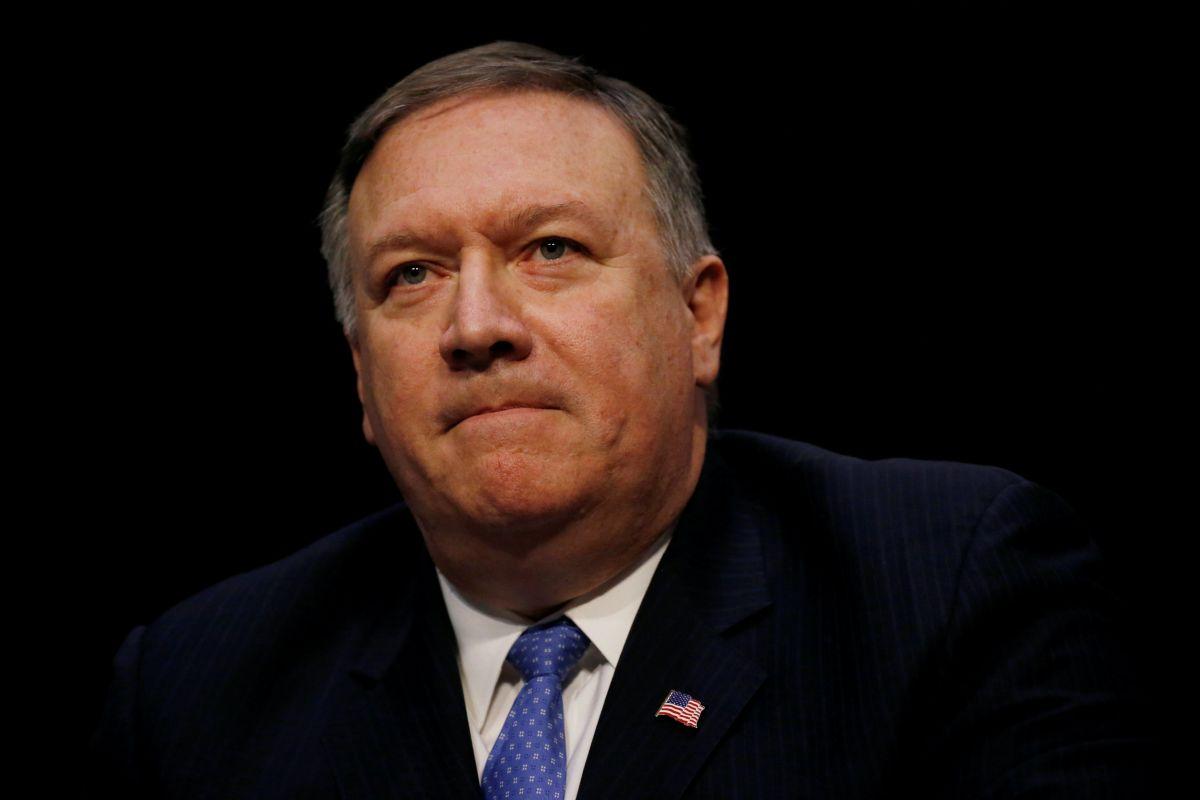 REUTERS
The newly-appointed U.S. Secretary of State Mike Pompeo during a press conference following the Foreign Ministers' NATO summit in Brussels, said there is a large group of Allies are hopeful that Ukraine will take actions that would allow the country to be an aspirant to become a NATO member.
"There was discussion today about Ukraine, Ukraine's potential entry to be a NATO partner but there's much work to do along the way to achieve that," Pompeo said after being asked by an UNIAN correspondent in Brussels to give a flavor of NATO ministers' discussion on Ukraine's aspirations to join NATO and provide his own opinion on the issue.
Read alsoHead of NATO Military Committee General Petr Pavel: We are heading to make Ukrainian defense forces capable and credible enough to deter any potential aggressionHe said he was careful to describe consensus "when there were lots of different voices about how to approach it and what the right actions there ought to be to achieve it."
"But I think there was a large group who are hopeful that the Ukrainians will begin to take the actions that will put them in place where they could in fact be an aspirant to become a NATO member," said the U.S. Secretary of State.
As reported earlier, less than 24 hours after assuming his post, U.S. Secretary of State Mike Pompeo plunged Friday into NATO diplomacy as the allies sought to toughen their response to Russian interference on its periphery and elsewhere.
Pompeo's aim is to ensure that NATO maintains a unified position of "no business as usual" with Russia until it implements an agreement to end violence in eastern Ukraine and halts destabilizing actions for which it is blamed elsewhere, according to a senior U.S. official.