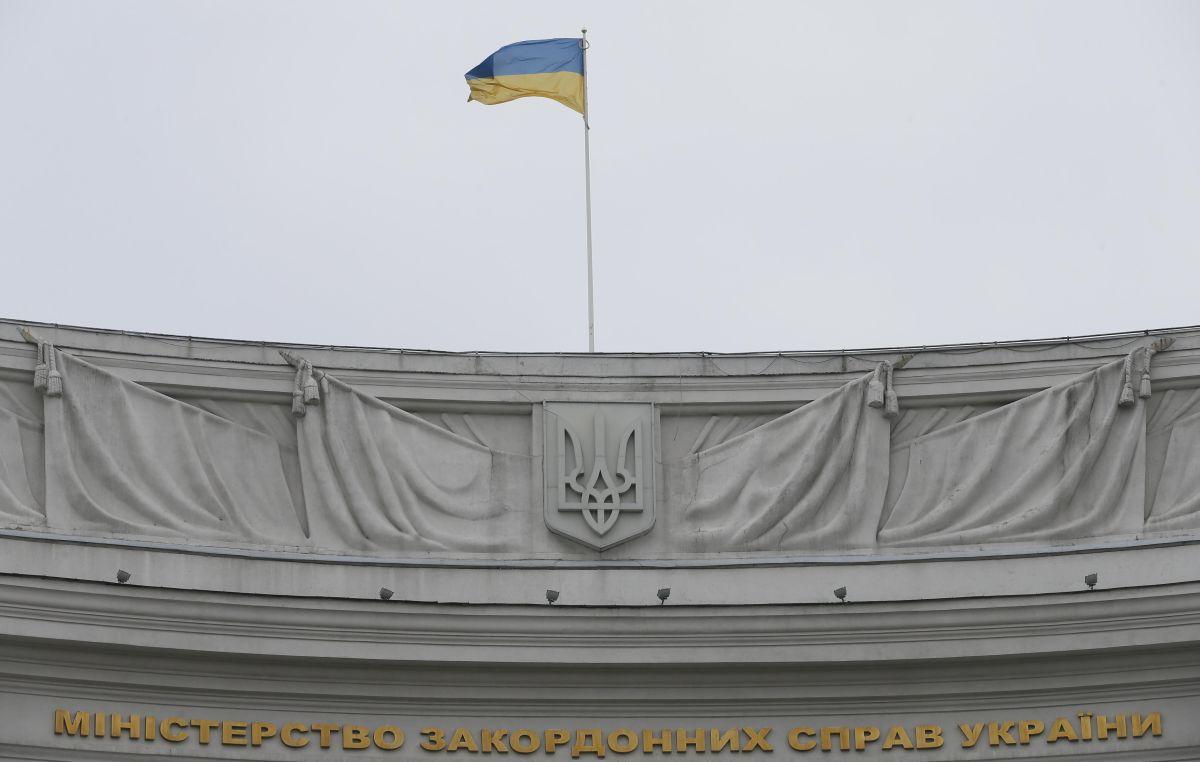 REUTERS
Ukraine's Ministry of Foreign Affairs (MFA) has condemned a decision by a Russian court to extend the term of arrest of 19-year-old Ukrainian Pavlo Hryb, who is remanded in custody in Russia.
"We strongly condemn the 'ruling' by a Russian court and demand the release of political prisoner [Pavlo] Hryb," MFA press secretary Mariana Betsa wrote on Twitter on Sunday, April 29.
"Also, we insist on Ukrainian doctors' access [to Hryb]," she added.
Read alsoRussian court extends term of abducted Ukrainian teenager Pavlo Hryb's arrest until July 4
As UNIAN reported earlier, Krasnodar's Oktyabrsky court in Russia on April 28 extended the term of arrest of Hryb, who was in August 2017 abducted from Belarus by the Russian security force and illegally arrested in the Russian Federation. The term was extended for another two months, until July 4.
He is charged under Article 205 of the Criminal Code of the Russian Federation (an act of terrorism). Russian investigators accused Pavlo Hryb of allegedly plotting a terrorist attack at a school assembly in Sochi.
Hryb is diagnosed with portal hypertension, which requires daily intake of necessary medications and a special diet, without which there is a risk of death. The Russian authorities do not provide him with proper medical treatment. Neither do they allow Ukrainian doctors to visit the teenager and examine his health.