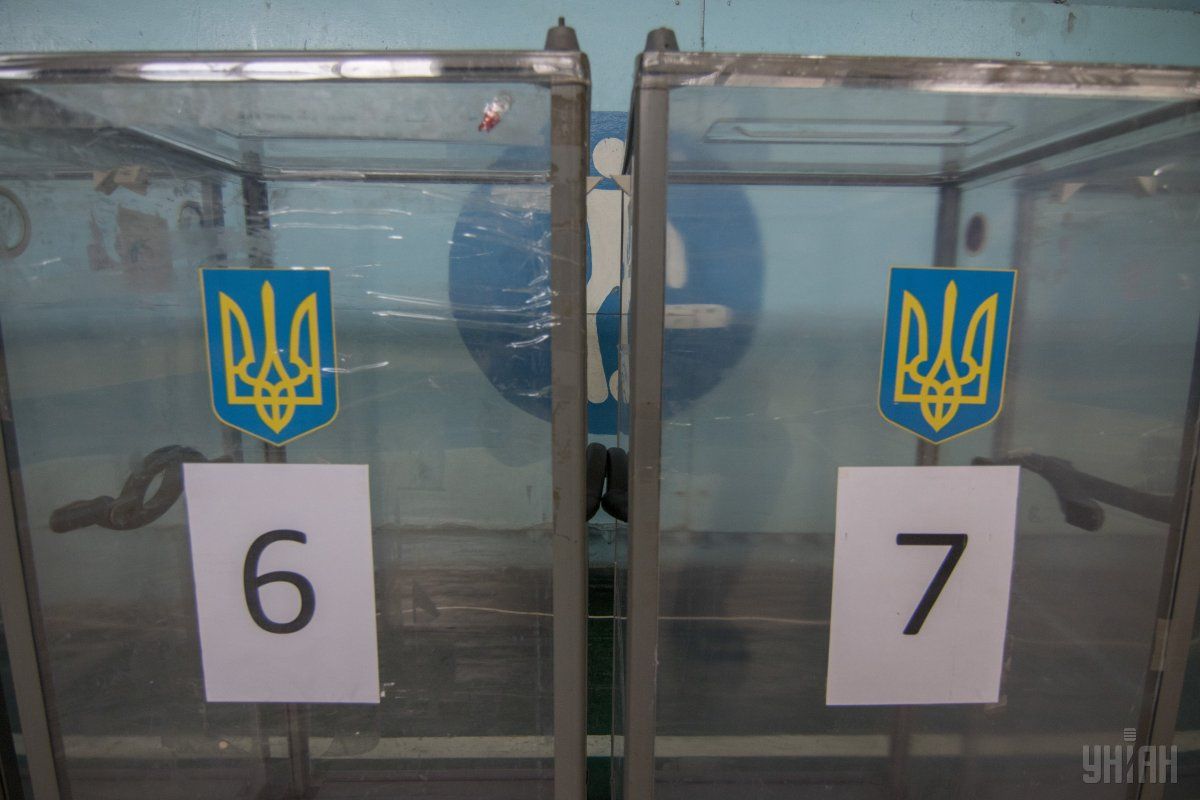 Photo from UNIAN
President of Ukraine Petro Poroshenko urged law enforcers to bring to justice both the perpetrators and organizers of bribery schemes during the latest elections to the united territorial communities (UTC) held April 29.
"I am very concerned about the number of facts of bribery of voters by certain political forces. For me, as president and guarantor of rights and freedoms of citizens, including their electoral rights, this is something absolutely unacceptable," Poroshenko said, speaking at a meeting of the National Security and Defense Council of Ukraine, according to the press service of the head of state.
He noted violations of electoral legislation recorded during the elections to the UTC on April 29, and called unacceptable bribery of voters, focusing attention on the attendees on the need to toughen responsibility for such crimes.
Read alsoUkraine's referendum law passed during Yanukovych's presidency designated as unconstitutionalThe head of state appealed to the National Police, Security Service of Ukraine and Prosecutor General's Office demanding that the cases on violation of the electoral legislation be brought to a logical conclusion and that "everyone who committed the crime against democracy be imprisoned," the press service reports.
He also noted the importance of bringing to justice those who organized bribery of voters: "Not only performers [must be imprisoned], but also those who organized the schemes."
"Staying in opposition does not mean political protection from criminal prosecution," Poroshenko added.
The president also noted that he supported the proposal to toughen responsibility for violation of the electoral law, namely "the inevitability of responsibility for these crimes."
"Bribery of voters is something from the past, which is unacceptable for modern Ukraine," he added.
As UNIAN reported earlier, according to the conclusions of the Committee of Voters of Ukraine, the latest elections to the UTC turned out to be the dirtiest polls throughout their history.
Six political parties resorted to bribery of voters, the report claimed.