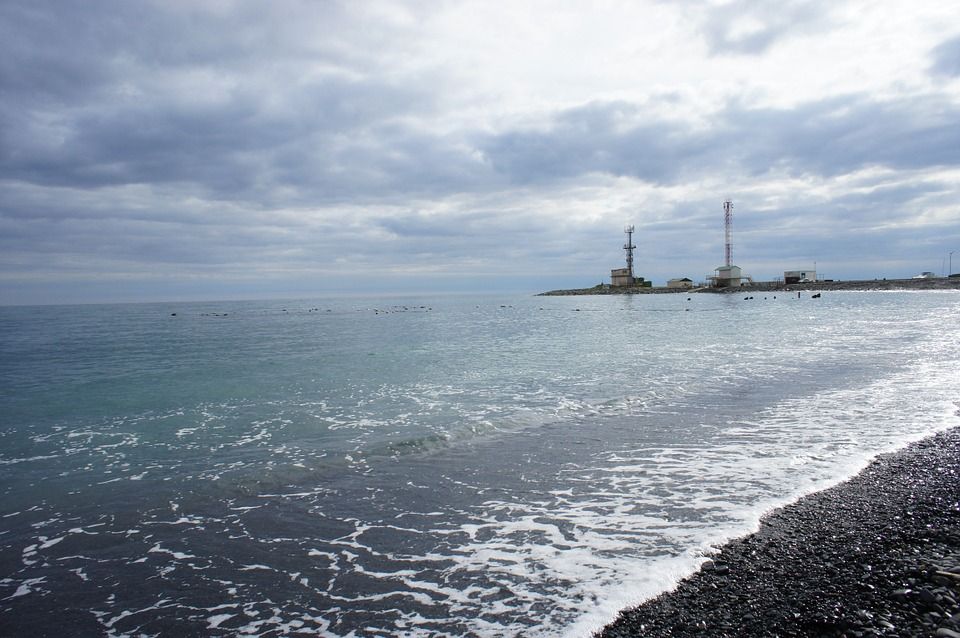 pixabay.com
The State Border Guard Service of Ukraine says Russian coast guards stop foreign vessels heading to Ukraine to ID crews on a daily basis.
The inspections began on April 30. First, the Russian Federal Security Service (FSB) officers stopped and inspected the ship sailing from Greece (Chios) to Ukraine (Mariupol), as well as its crew consisting of nationals of Turkey, Nigeria, Georgia and Egypt. On the same day, Russia's border guards checked the ship sailing from Israel (Ashdod) to Ukraine (Mariupol) with a Ukrainian crew on board.
The next day they stopped a ship from Italy, whose crew consisted of Bulgarian nationals.
"Some ships are checked several times. A Malta-flagged vessel (with crew of 16 Ukrainian natives and two Turkish citizens) and following the route from Italy (Monfalcone) to Ukraine (Mariupol) was stopped as it was passing through the Kerch Strait in the same way. Furthermore, the vessel was stopped by the occupiers for a second inspection and ID-ing crew as she was sailing on the recommended course in the Azov Sea along a traverse of the Berdyansk Spit," the report said.
Russian coast guards also stopped a Panama-flagged ship on route from Italy's Marghera to Mariupol.
Read alsoRussia boosts navy presence in Azov Sea, provocations possible – Ukraine militaryAs UNIAN reported earlier, the Russian-flagged and Crimea-registered fishing vessel Nord operated by a crew of 10 was seized by the Ukrainian Border Guard Service in the Sea of Azov on March 25 on charges of infringements on the Ukrainian border crossing rules in relation to the occupied territory. The vessel and crew were brought to the Ukrainian port of Berdyansk.
The Prosecutor General's Office of Ukraine announced that the captain of the Nord, Volodymyr Horbenko, who turned to be a citizen of Ukraine, was indicted on March 31 under Part 2 of Article 332-1 (violation of entry/exit rules into/from temporarily occupied territory of Ukraine) of the Criminal Code of Ukraine.
On April 8, the Ukrainian Border Guard Service reported an attempt to smuggle the Nord's crew out of Ukraine in Russian diplomatic cars. The sailors presented Russian-issued emergency travel documents instead of passports. The border guards drew up a report on the incident and denied the crew exit out of Ukraine.
Read alsoTwo sailors of Crimean ship seized in Ukraine flee to Belarus with Russian-issued passportsOn April 9, sailors made a second attempt to cross the Ukrainian border, having chosen the Chonhar checkpoint, but the Ukrainian border guards remained vigilant.
On April 10, Captain Horbenko was indicted on new charges – illegal fishing.
On April 19, two crew members of the Crimean-registered Nord fishing vessel seized in Ukraine managed to flee to Belarus, using Russian-issued passports where their names were spelled partly differently, thus allowing to avoid quality database checkup.
The statement says that the two crew who managed to cross out of Ukraine did so "by fraudulent means."