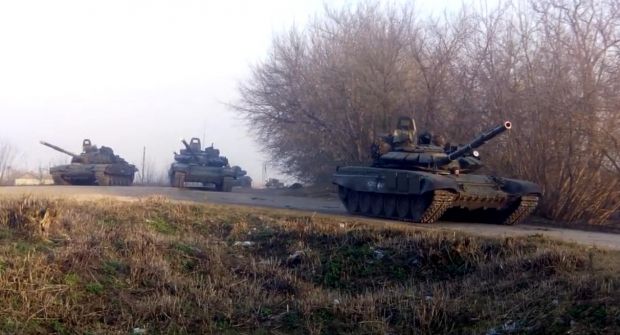 If Ukraine attacks Russian military columns entering Ukraine, it will mean war with Russia, says Chaliy / Photo from vk.com
Chaliy was speaking on Ukrainian television channel ICTV's Svoboda Slova (Freedom of Speech) program on Monday night, Ukrainian online newspaper Ukrainska Pravda reported.
"Our task is to avoid a full-scale war in the center of Europe," Chaliy said.
"An attack on the columns of Russian military equipment could mean the beginning of a war with the use of aviation. You must understand that this will lead to the aggravation of the situation, and it will be another thing entirely."
"If the situation worsens, Ukraine will lose the support of its European partners," Chaliy said.