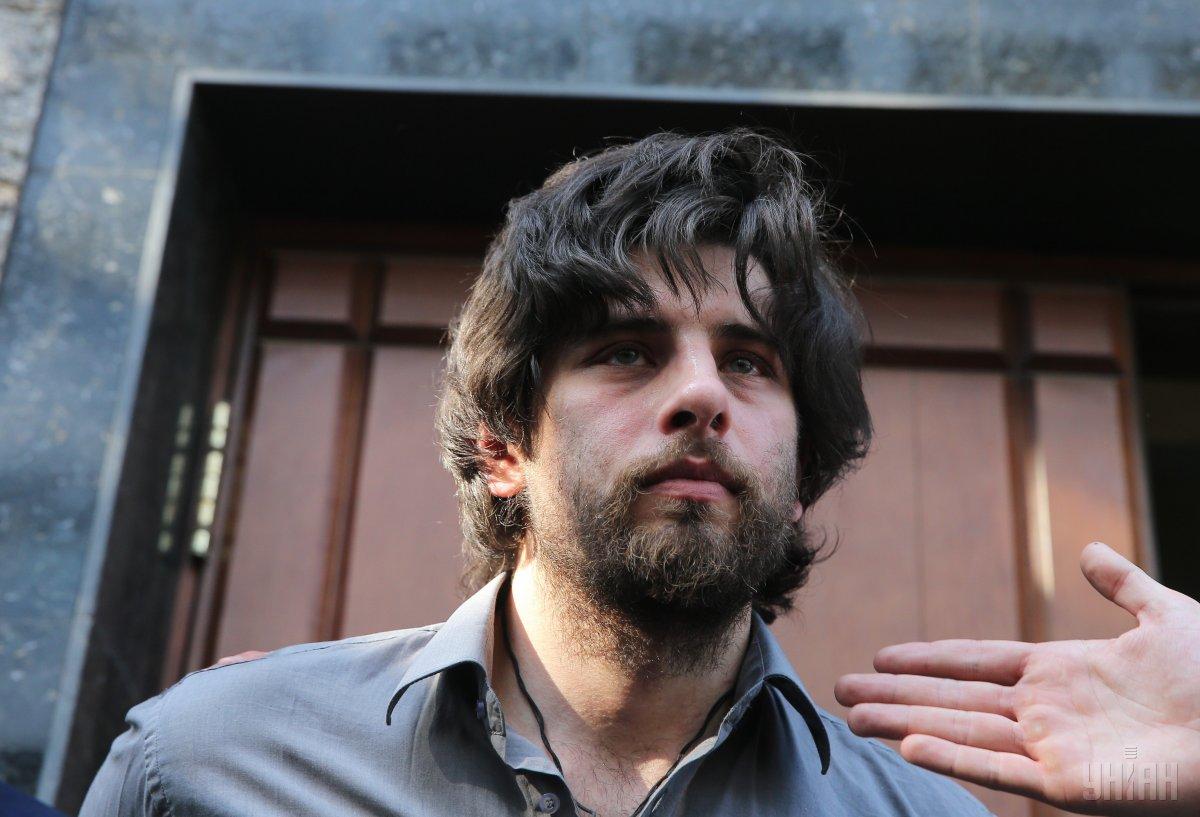 Photo from UNIAN
The Brazilian Embassy in Ukraine has declined to provide support to a Brazilian citizen, Rafael Lusvarghi, 34, who fought against the Ukrainian army in Donbas on the side of the Russian-sponsored terrorist organization "Donetsk People's Republic."
"My numerous requests addressed to the Consul of the Embassy of Brazil about the need to return Raphael home and a warning about the unfortunate future of the volunteer [fighter] in case of inaction have not been heard," Lusvarghi's lawyer Valentin Rybin wrote on Facebook on May 5.
According to him, the embassy refused to issue documents to Lusvarghi and assist in his returning to Brazil.
What is more, the lawyer claims that it was the Embassy of Brazil that informed Ukrainian law enforcement agencies about the whereabouts of Lusvarghi.
Read alsoUkrainian nationalists catch Brazilian fighter Lusvarghi in Kyiv, bring him to SBU (Photo, video)
It was earlier reported that members of the nationalist organization C14 (Sich) detained the Brazilian mercenary near the embassy's building and brought him to the Kyiv office of the SBU Security Service of Ukraine.
The SBU, in turn, informed that they were conducting procedural actions with Lusvarghi.
The Brazilian was supposed to participate in a December 2017 exchange for Ukrainian prisoners of war, therefore a Ukrainian court had released him despite his 13-year imprisonment sentence.
Rybin claims that Lusvarghi was unable to return to Brazil because "the Ukrainian authorities had not given the passport and travel documents back to the Brazilian."
Lusvarghi's retrial was expected to begin on June 6, but after the incident, it was rescheduled for May 7.
The case will be considered by Dnipropetrovsk region's Pavlohradsky district court, Rybin said.
Ukrainian prosecutors said they would insist on Lusvarghi's arrest.