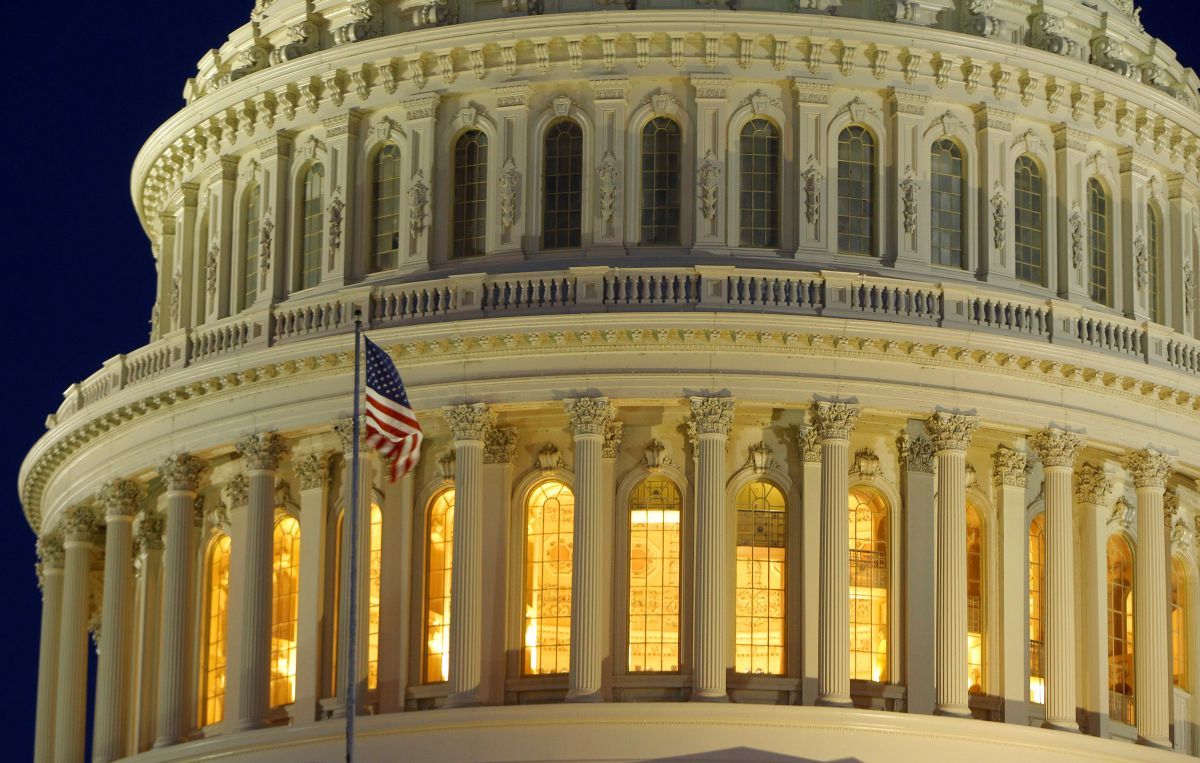 REUTERS
U.S. lawmakers are offering to allocate a US$250 million security assistance package to Ukraine, as they pass the 2019 defense budget draft.
The U.S. House of Representatives Armed Forces Committee on May 7 presented the Fiscal Year 2019 National Defense Authorization Bill (H.R. 5515) envisaging $250 million in security assistance to Ukraine, according to the Ukrainian Embassy in the United States.
"The sum proposed to be allocated for security assistance to Ukraine, including lethal weapons, is defined at $250 million, which is $100 million more than the Committee proposed to provide this fiscal year," the statement says.
Read alsoU.S. senator visits Donbas, says Ukraine to get sniper weapon systems – mediaIt is noted that $50 million of the said volume is proposed to be channeled exclusively into lethal defensive aid.
The bill is yet to be agreed with the version to be drafted by the U.S. Senate and approved by both chambers of Congress before it is submitted to the president for signature.
As UNIAN reported earlier, in late 2017, the Donald Trump Administration decided to allow the sale of lethal weapons to Ukraine, in particular Javelin ATGMs.
On April 30, Ukrainian President Petro Poroshenko confirmed the delivery of a batch of the Javelins.