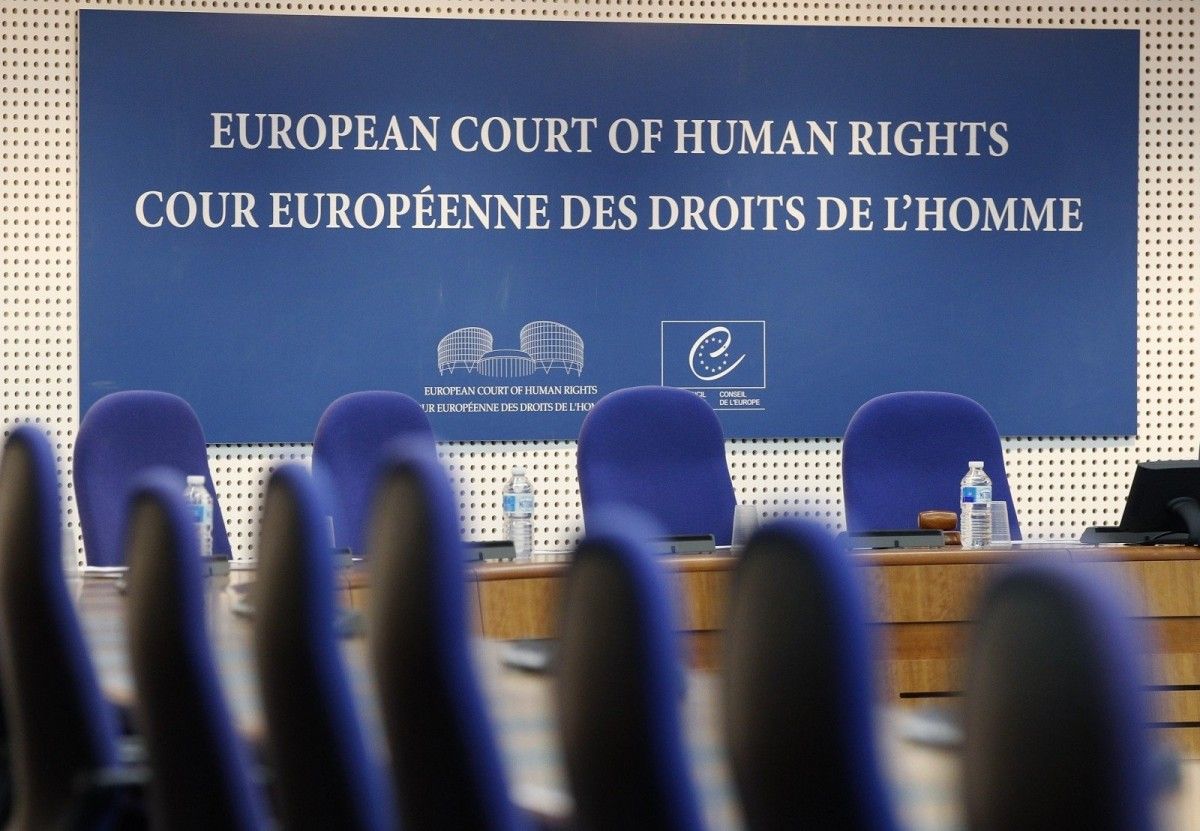 REUTERS
The European Court of Human Rights (ECHR) Chamber dealing with four inter-State applications by Ukraine against Russia has decided to relinquish jurisdiction over the cases in favor of the Grand Chamber.
The court said on its website on May 9.
Read alsoPACE vice-president explains importance of resolution on recognizing parts of Donbas "effectively controlled" by Russia
The four cases are Ukraine v. Russia (application no. 20958/14), Ukraine v. Russia (IV) (no.42410/15), Ukraine v. Russia (V) (no. 8019/16), and Ukraine v. Russia (VI) (no. 70856/16).
"The cases concern Ukraine's allegations of violations of the European Convention on Human Rights by Russia and armed groups which Russia allegedly controls. The applications were made under several Articles, including Article 2 (right to life), Article 3 (prohibition of torture and inhuman or degrading treatment), Article 5 (right to liberty and security), Article 6 (right to a fair trial)," the statement said.
The cases have been notified to the Russian government.