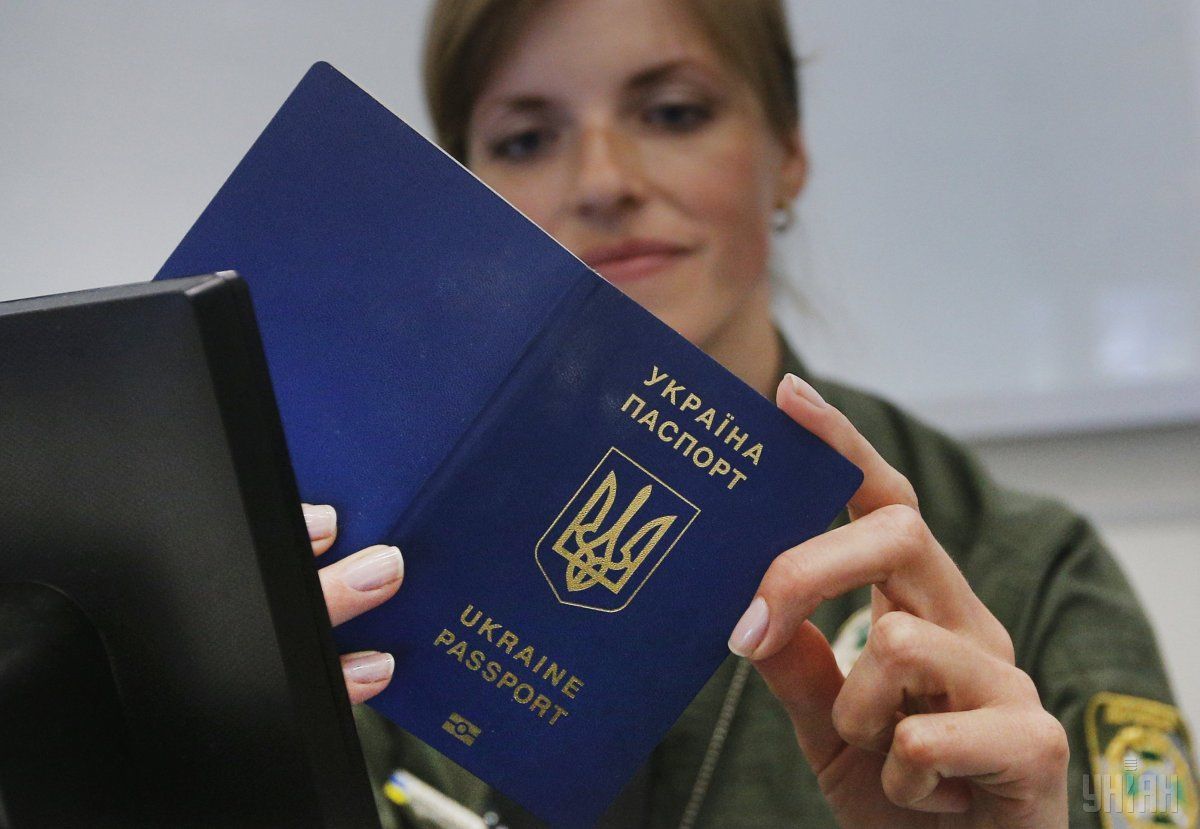 Photo from UNIAN
Head of the Department of Consular and Legal Issues, Deputy Head of Directorate at the Department of Consular Services of the Ukrainian Foreign Ministry Serhiy Minyailo says the European Union has named main threats to the visa-free regime for Ukraine.
Read alsoSome 490,000 Ukrainians enter EU without visa since June 2017
"The European Border and Coast Guard Agency, Frontex, earlier this year issued a report for last year. In particular, it specified the main threats for a visa-free regime... First, it is the security of documents. This refers to the passports that some Ukrainian citizens use in a fake form... Secondly, this concerns the possibility of use of weapons that we have in the east [Donbas], that is, there is a danger of their illegal movement to Europe," he said at the roundtable titled "European Choice of Ukraine after the Revolution of Dignity: Opportunities and Problems," RBC-Ukraine media outlet reported.
"In addition, as both sides point out (Europe and Ukraine) there is another threat to the visa-free regime, namely a large number of citizens who use it for non-target purposes. They declare tourist as the purpose of their trip, but being abroad they often use the opportunity to seek job," the official added.
Moreover, he noted that the Ukrainian side is also concerned about the mechanism for the preservation of visa-free travel in the future. "It is important for us that the visa-free regime, which exists in our relations with the EU, has been preserved even further. Many, if not all of Ukrainian society, realize that the visa-free regime is an indicator of Ukraine's independent movement towards the European Union. Therefore, when there is a risk of returning the visa regime in our relations with Europe, we begin to worry," Minyailo added.
He earlier said that Ukrainian citizens could enjoy visa-free travel to 85 countries.