Yarema: Lustration law not in line with Constitution
General Prosecutor of Ukraine Vitaliy Yarema has said the Law "On Lustration" is imperfect and was adopted in haste, according to Ukrainian television's Podrobnosti program.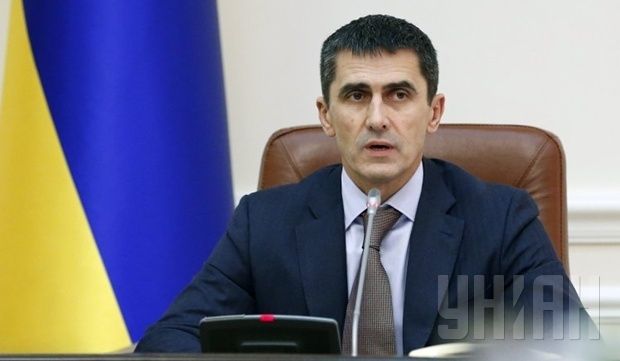 UNIAN
"The rules of the law are not in line with the Constitution of Ukraine," Yarema said.
"First of all, the law does not correspond to the principle of the presumption of innocence."
"Today, employees of the prosecutor's office who were fired by this law have sued for wrongful dismissal. In this case, the question of the compliance of the law with the Constitution of Ukraine is considering by the Constitutional Court," Yarema said.
"The law itself is not for punishment, but for the law enforcement officers so they do not violate it in future," he added.
If you see a spelling error on our site, select it and press Ctrl+Enter