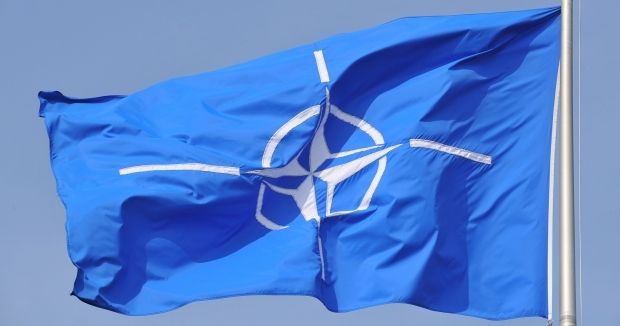 Photo from NATO.int
"Membership of the NATO alliance is the main aim of Ukraine. This is the last decision of the political forces of the new parliamentary majority, which we have just agreed in parliament," he said.
As UNIAN reported earlier, the representatives of five parties signed a coalition agreement on the night of November 21.
On November 19, Russian presidential spokesman Dmitry Peskov said that the Russian Federation required an absolute guarantee that Ukraine would not join NATO. The next day, on November 20, the Ministry of Foreign Affairs of the Russian Federation made the official statement on the matter and demanded guarantees that Ukraine would not join the alliance after its rejection of the non-aligned status.
In turn, NATO said that Russia should respect the sovereign decisions of Ukraine.