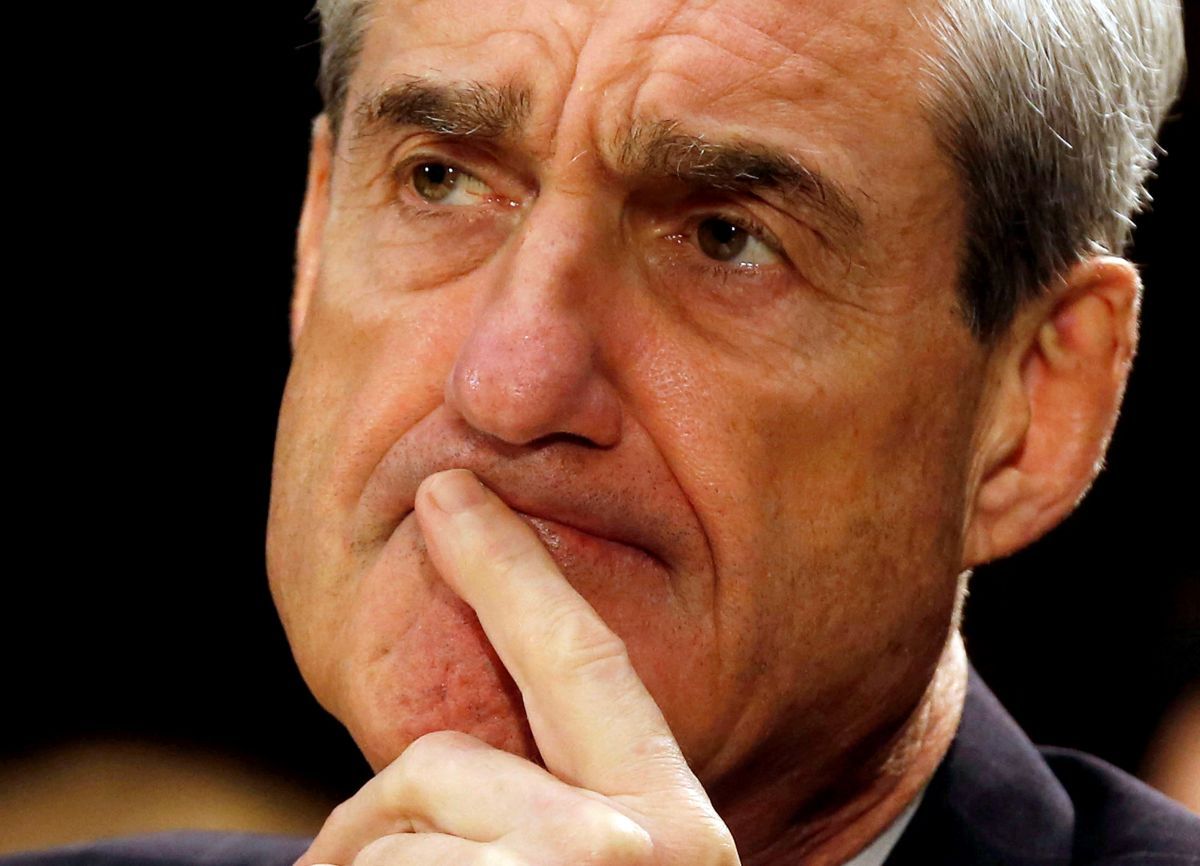 REUTERS
Special counsel Robert Mueller's team has been meeting over the last year with a Ukrainian lawmaker at the center of a controversial plan to end his country's conflict with Russia, pressing him for details about interactions with Trump administration officials.
Andrii Artemenko told POLITICO that FBI agents had peppered him with "assorted questions" over "at least" two interviews about his "meetings, dealings and the questions discussed with various levels of the American political establishment."
Read alsoMueller's team told Trump's lawyers they can't indict a president – CNN
"These included congressmen, senators and representatives of the White House administration," he added in a telephone conversation on Friday, after a meeting with members of the Mueller team.
While Artemenko declined to offer the names of specific people the FBI asked about, the details shed new light on the work of the special counsel, who is spearheading an investigation into Russia's attempts to interfere with the 2016 U.S. presidential election, and whether the Trump campaign aided in these efforts.
In total, Artemenko said, he was presented with a list of more than 140 questions and is now scheduled to appear under oath before a grand jury on June 1.