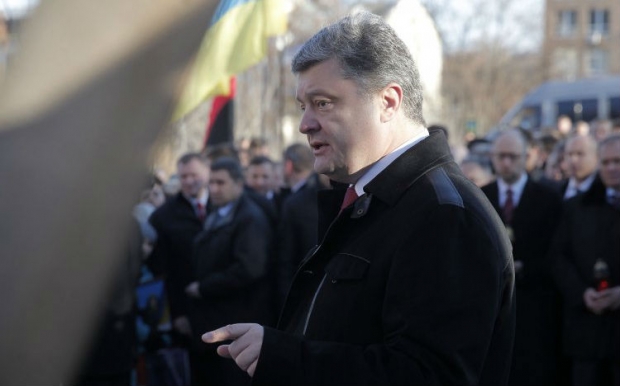 UNIAN
"We have six days to complete the formation of the coalition government and to find all compromises," Poroshenko said.
As UNIAN reported earlier, on Friday, during the presentation of a draft coalition agreement in the Verkhovna Rada of Ukraine, Ukrainian Prime Minister Arseniy Yatseniuk said that the government should be formed in the next 10 days.
The first session of the eighth convocation of Ukraine's parliament is planned for November 27.