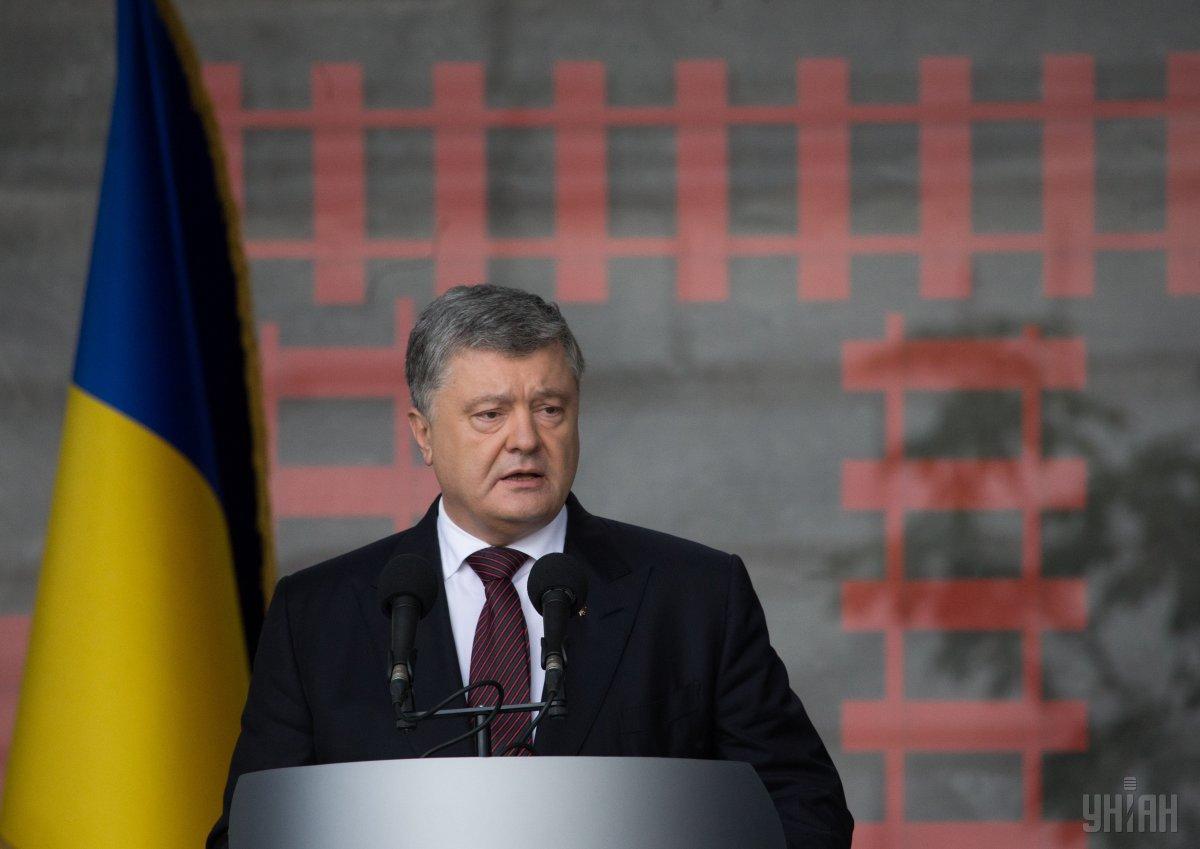 Photo from UNIAN
Ukraine is going to review the treaties concluded as part of the Commonwealth of Independent States (CIS) and to pull out of those where it sees a mismatch with international interests.
"Now we will carefully review all the international treaties concluded in the framework of the CIS, and we will withdraw from those in which we find even the slightest mismatch with national interests," Ukrainian President Petro Poroshenko said on Sunday, May 20.
Read alsoPoroshenko signs decree on final termination of Ukraine's participation in CIS statutory bodies
"Ukraine, starting from the Białowieża Forest [agreements on withdrawal from the Soviet Union and the formation of the CIS in 1991], considered the CIS as an instrument of a civilized break up with the empire. A civilized one did not work because of Russia's fault. Moscow sought to turn the Commonwealth into a renewed empire, where everyone, as in the old Soviet times, would synchronize watches with the Spasskaya Tower in the Kremlin. Therefore, Ukraine has not ratified the CIS Charter and was not going to become a full member of the CIS," he said.
Poroshenko on May 19 signed a decree formalizing the end of Ukraine's participation in the work of the CIS statutory bodies and terminated the country's permanent representation in that organization.