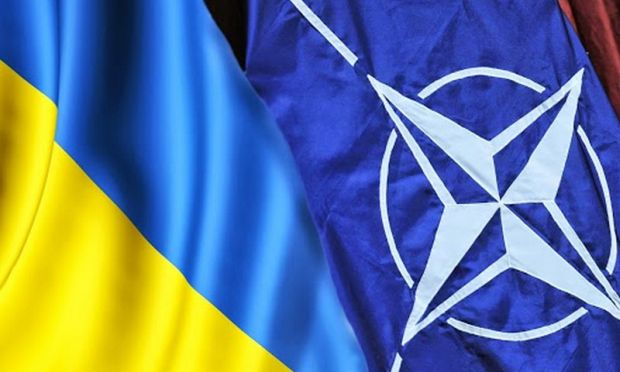 Photo from mil.gov.ua
"A decision on NATO membership belongs in the exclusive competence of the Ukrainian people... We have at least six years of hard work ahead of us in order to meet the requirements of EU and NATO membership. And only then the Ukrainian people will be able to decide in a referendum on accession or non-accession," Poroshenko said.
As UNIAN reported earlier, on Monday NATO Secretary General Jens Stoltenberg said that Ukraine could become a member of NATO if it satisfied membership criteria and if it wanted to join.
"The doors remain open. We have decided so. I was at the summit in Bucharest when we decided that Ukraine could be a [NATO] member. This decision remains in force, provided Ukraine meets the membership criteria," Stoltenberg said.
Earlier, German Foreign Minister Frank-Walter Steinmeier said Ukraine should not hope for a speedy entry into NATO.
"On the alliance issue, the following is valid, as I have repeatedly said during the past months: I see a partnership between Ukraine and NATO, but not membership," Steinmeier said.