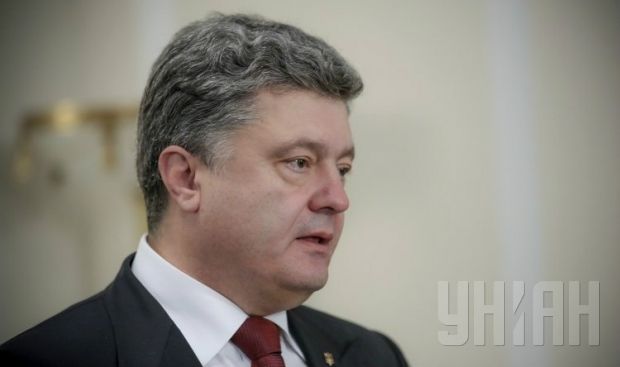 UNIAN
The Ukrainian president also said that training for the Ukrainian military in Lithuania would be provided by Lithuania.
"In addition, we have agreed to increase to fifty the number of [injured] soldiers who will be sent for treatment in Lithuania from the [conflict] zone," Poroshenko said.
In turn, Grybauskaite has confirmed her country's intention to join in military cooperation with Ukraine.
"Lithuania is ready to share its experience in all spheres, including the military one, she said.
"We will support you and provide training for your soldiers."
She did not specify which kind of weapons would be supplied by Lithuania to Ukraine.
"Ukraine will receive all support from Lithuania that Lithuania has," Grybauskaite said.
VIDEO: Lithuania will supply Ukraine with military aid