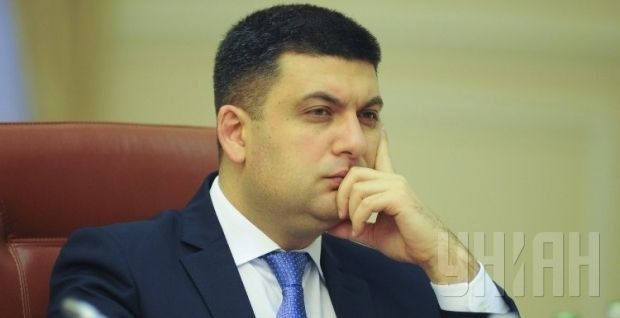 UNIAN
"Ninety-eight percent of [our] MPs think that the speaker of the newly elected Ukrainian parliament will be Hroisman. But [current Prime Minister Arseniy] Yatseniuk has suggested there be a secret ballot on the candidacy of [current Rada Speaker] Oleksandr Turchynov first, and only then [a vote on] Hroisman," the source reported.
"Our [party] faction has more than 150 MPs. Neither the prime minister nor the speaker is from our party. There must at least be some balance," the source added.
According to the source, Turchynov understands that he won't continue to be speaker, and is therefore insisting he have the posts of both first vice-speaker of parliament and secretary of the National Security and Defense Council.