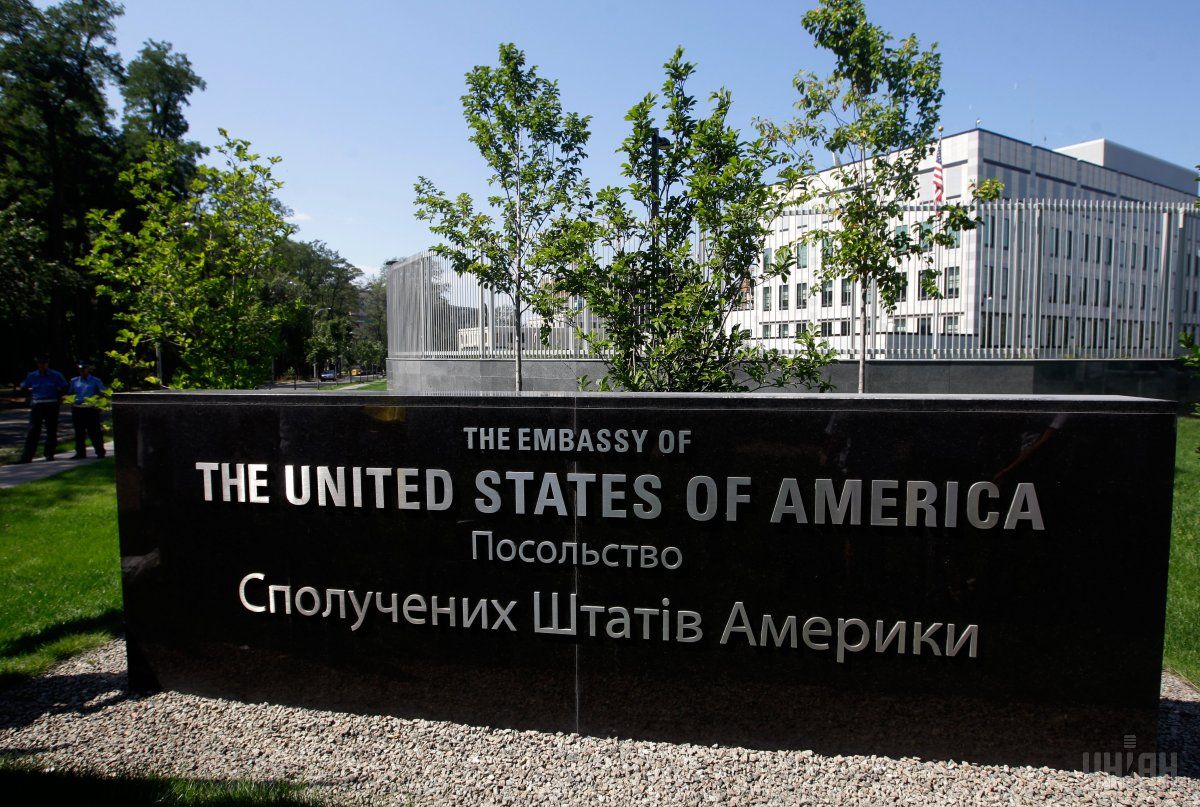 Photo from UNIAN
The Embassy of the United States to Ukraine has called on Russia to withdraw its forces in Donbas in keeping with the Minsk agreements after another civilian death.
"Civilians continue to die as a result of Russia's war against Ukraine – Daria Kazemirova, who just turned 15 years old, was indiscriminately killed yesterday by artillery while playing in her grandmother's courtyard. Russia must withdraw its forces and implement Minsk," the Embassy said on Twitter on May 29.
Read alsoDonbas update: Ukraine reports 6 WIAs amid 37 enemy attacks
As UNIAN reported earlier, a teenage girl died of a shrapnel wound after Russian-led forces had shelled the village of Zalizne, Donetsk region, on May 28.