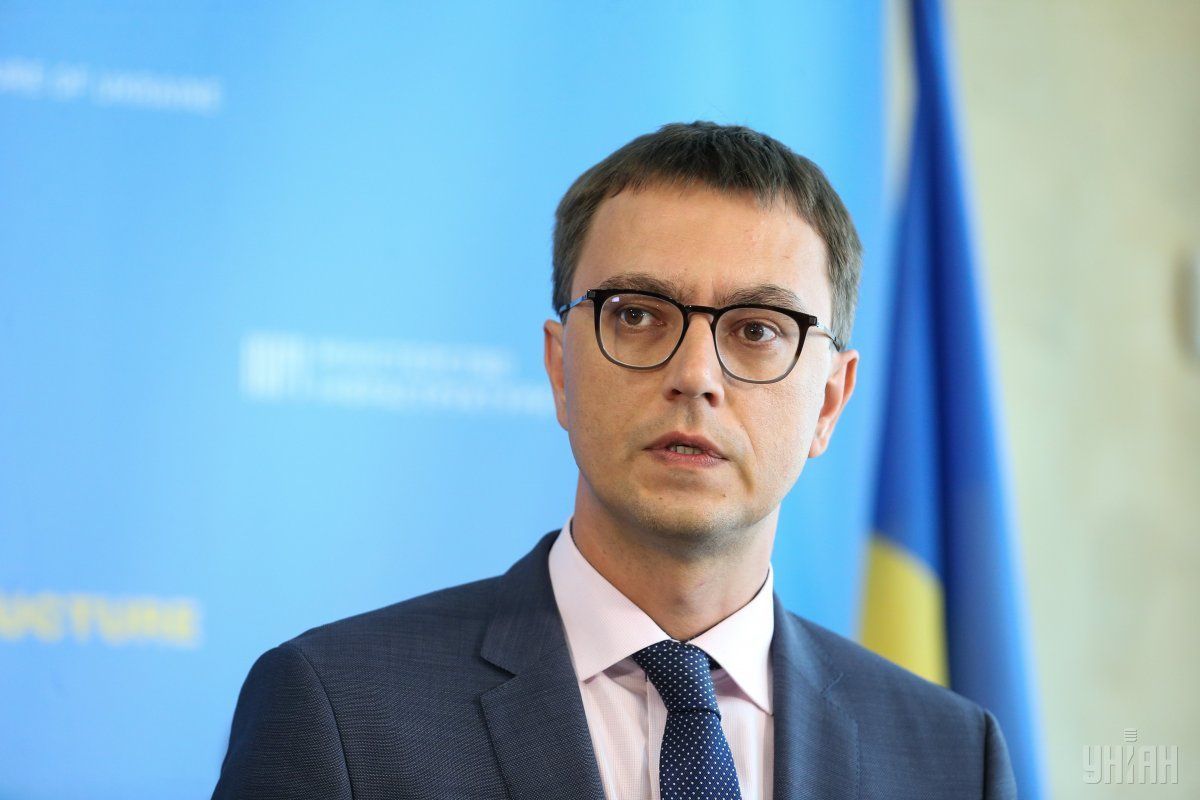 Photo from UNIAN
Ukrainian Infrastructure Minister Volodymyr Omelyan has reacted to the news on the murder of journalist Arkadiy Babchenko in Kyiv, saying that the Kremlin and Moscow can't be reasoned with.
"The Kremlin and Moscow can't be reasoned with. They can only be burned," he wrote on Facebook.
According to Omelyan, the goal of the barbarian empire is to destroy everything that they're unable to conquer, understand or steal, to murder people by the tens of millions and lie without end.
Read alsoRussian journalist Babchenko shot dead in Kyiv: All details"Concentration camps across the empire and assassins around the world that systematically murdered those who managed to escape their hellish reality. Ice axes in Mexico City. Poison in Paris, Prague, London and Berlin. 'Accidental' deaths and simple bullets," he said.
"Perhaps some Western politicians don't mind shaking the bloody hand of the Kremlin imp. I guess they're lucky that the muscovite hordes haven't brought the fight to their quiet European streets – yet," Omelyan added.
As UNIAN reported earlier, Russian journalist and vocal Putin critic, war veteran Arkadiy Babchenko was gunned down in Kyiv May 29.