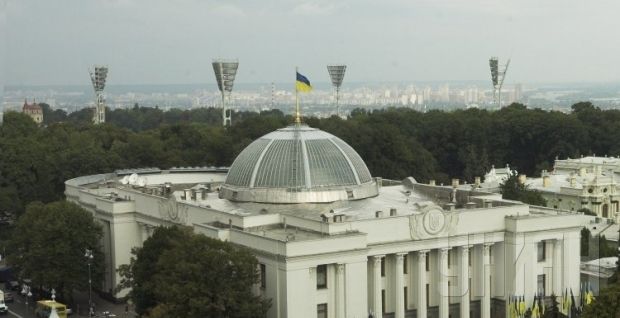 UNIAN
According to Hroisman, tomorrow the deputies will form a temporary presidium of the parliament.
"It is necessary to form the parliamentary leadership, [and] take all of the necessary decisions for that Ukrainian people to realize that a new Verkhovna Rada will start its activities on November 27, with the creation of a coalition of political parties," he said.
Hroisman said the members of the group should do their best to ensure effective work of the new parliament.
He urged members of the working group to agree on all necessary decisions - in particular, today all organizational issues have to be resolved and the parliamentary agenda set.
At the first session of the Verkhovna Rada of the 8th convocation the candidacy for the premiership will be put to the vote.
Hroisman said that currently Ukraine "has a lot of challenges, and people cannot wait until we agree upon issues that, I am confident, have been already agreed on and do not require further consideration."
As reported earlier, after the parliamentary elections on October 26, Ukrainian President Petro Poroshenko suggested during a meeting of the Bloc of Petro Poroshenko group of parties to support the reappointment of current Prime Minister Arseniy Yatseniuk.