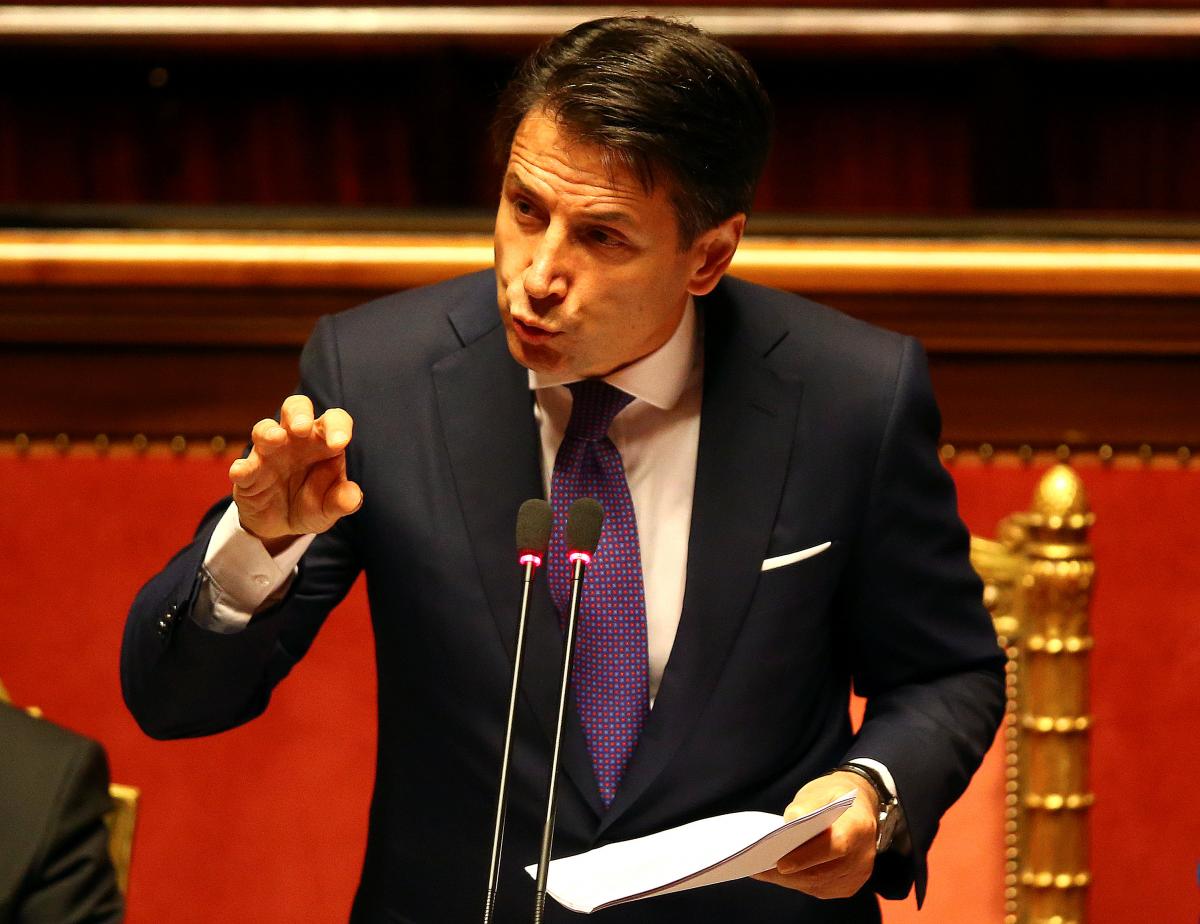 REUTERS
The newly-appointed Prime Minister of Italy, Giuseppe Conte, who was nominated by a coalition of populists, stands for a review of Russia sanctions imposed by the European Union over Moscow's aggression against Ukraine.
"We will support opening up to Russia ... We will push for a review of the sanctions system, starting with those that risk humiliating Russian civil society," Conte said in his inaugural speech on Tuesday, June 5, Reuters reports.
He also promised to "end the immigration business, which has grown out of all proportion under the cloak of fake solidarity."
Read alsoAustria's vice-chancellor advocates halt to EU Russia sanctions
The new prime minister said he planned to refuse from further implementing austerity measures, at the same time cutting Italy's state debt through economic growth. The Conte government vows a stand against political privileges, also promising to restore public trust in law enforcement and to fight mafia and corruption.